Find the most meaningful work of your career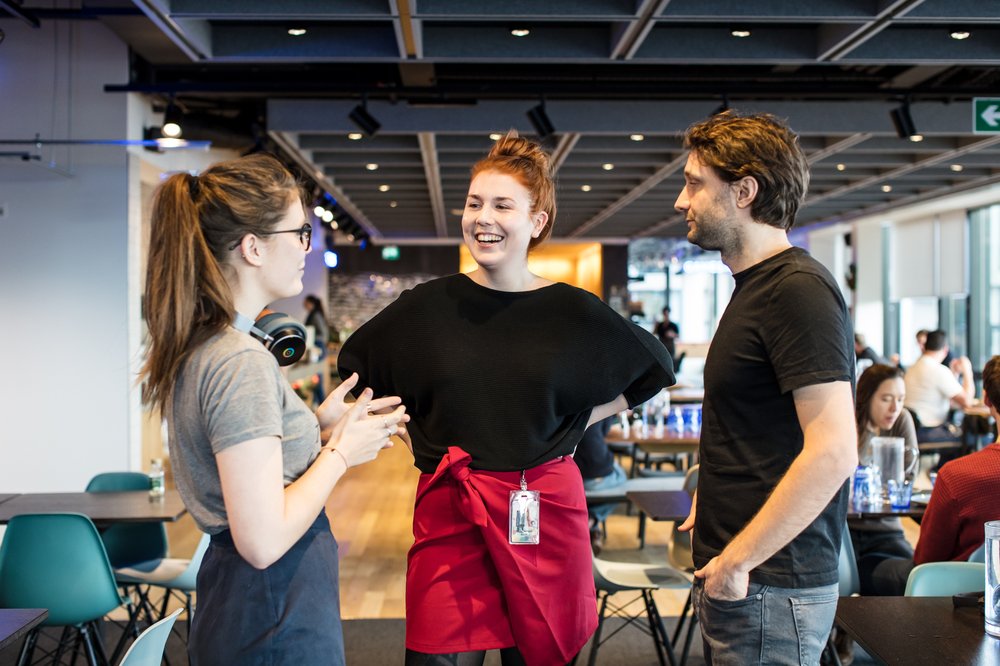 Our mission is to 'solve intelligence' and if we're successful, we believe that AI will be one of the most important and widely beneficial scientific breakthroughs ever made—allowing us to tackle some of our most pressing real-world challenges, from climate change to radically improved healthcare.
This mission runs through the heart of the organisation—it's reflected in our work, our values and in our culture. We look for people who have a lifelong commitment to learning and who are passionate about making a positive impact in the world.

DeepMind's groundbreaking work does not happen in a silo and we know that we achieve much more as a team than alone. That is why we strive to create a supportive and inclusive environment where collaboration is encouraged and learning is shared freely. We don't set limits based on what others think is possible or impossible: we drive ourselves, and inspire each other, to push boundaries and achieve ambitious goals.
We value diversity of experience, knowledge, background and perspective and harness these to spot connections, solve problems and make extraordinary impact. We're always looking for great people who will strengthen our team and drive our mission forwards.
Research

13 Open Positions

Ingénieur de recherche / Research Engineer, Paris

Research Engineer, Edmonton

Research Engineer, London

Research Scientist, DeepMind Ethics & Society

Research Engineer, Medical Image Analysis

Research Scientist, Montreal

2019 PhD Internship Programme, Edmonton

2019 PhD Internship Programme, London

2019 PhD Internship Programme, Montreal

Chercheur en sciences / Research Scientist, Paris

Research Scientist, London

Research Scientist, Safety

Research Scientist, Science

Clinical

2 Open Positions

Information Governance Manager

Regulatory Affairs Manager, Health

Engineering

11 Open Positions

Data Analyst

Database Administrator

DevOps Engineer, DeepMind Health

Software Engineer in Test

Test Analyst

Compiler Engineer

Research Engineer, Science

Software Engineer

Gameplay Engineer

Games Performance Engineer

Games Systems Engineer

Operations

7 Open Positions

Product Counsel

Associate Commercial Counsel

Recruitment Coordinator

Learning Partner (London)

New Starter Coordinator

People and Culture Partner (London)

Chef de bureau / Office Manager, Paris

Product Manager, Applied

UX Researcher, Applied (Mountain View)

Research Associate

Science Writer

Visual Designer

Lead, Data Solutions (London)

Quality Assurance Tester (Games)

Program Management

8 Open Positions

Program Manager- Health, Applied (Mountain View)

Support Manager, Applied (London)

Gestionnaire de programme / Program Manager, Research (Paris)

Operations Analyst - Research Operations / PMO, Research (London)

Program Manager, Research (London)

Program Manager, Research (Montreal)

Assistant Program Manager - Science Team, Research (London)

Program Manager - Games
For general recruitment enquiries, please contact careers@deepmind.com. Please note that while we'll endeavour to get back to you we're unable to respond to all emails.
John Holmes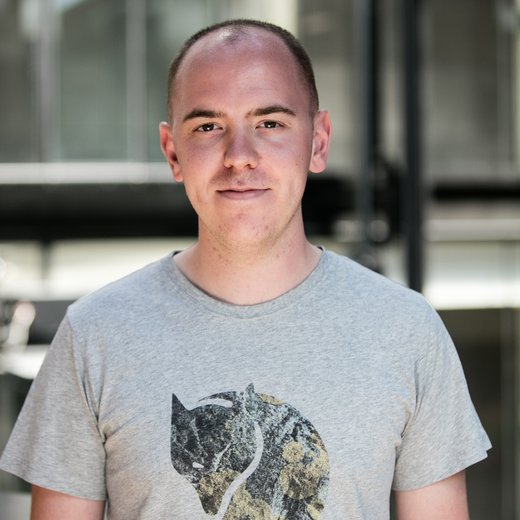 Systems Administrators
John is one of our Systems Administrators and joined DeepMind in January 2014. He provides ad hoc support and technical solutions for the entire team. Before joining DeepMind, John provided IT support for a team of 10 people and now works within our growing systems team. John's description of DeepMind highlights the importance of  the people and culture:  "DeepMind is a once in a lifetime opportunity. Nothing compares. It's hard to explain to someone who hasn't experienced working here, as words fall short of how amazing it is. Being a part of AlphaGo and traveling to Seoul to help support the event was an incredible experience. I witnessed history happen at its very location."
Rebecca Anderson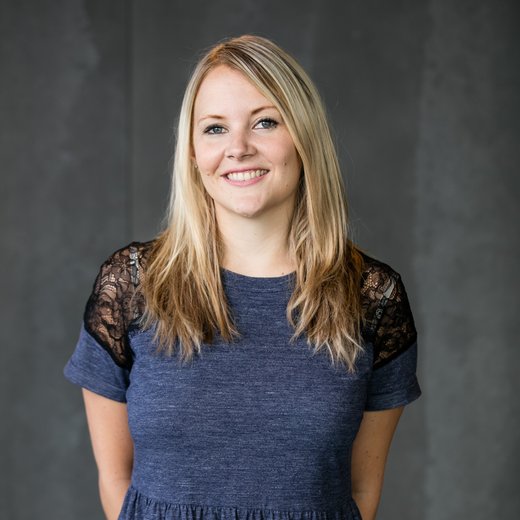 People and Culture Partner
Becca joined DeepMind's People and Culture team in 2015 after several years working in HR in the retail sector. Becca's role as a People and Culture Partner is varied: from assisting new starters to ensure they settle into their teams to providing guidance to managers on supporting and developing their people. Becca describes her role as  "helping to maintain a fantastic environment and minimise distractions for some of the brightest people in the world, all who are experts in their field, to allow them to focus on brilliant work. It's fast, it's exciting, it's fun in a truly unique and special place."
Patrick Cooper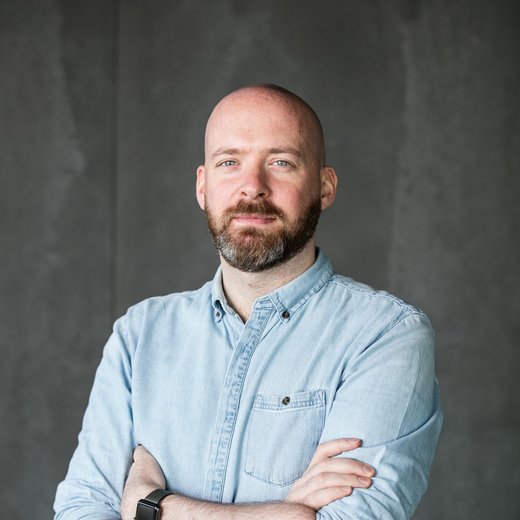 Recruitment Manager, DeepMind
Patrick joined DeepMind in May 2016 and manages recruitment for fundamental research. He is responsible for finding great people for Research Science (including PhD Interns) as well as the Communications & Public Engagement team. Patrick joined DeepMind because of a long-standing interest in understanding the nature of intelligence and a belief that DeepMind's mission will ultimately resolve humanity's most complex and challenging problems.