Our extraordinary mission requires extraordinary people.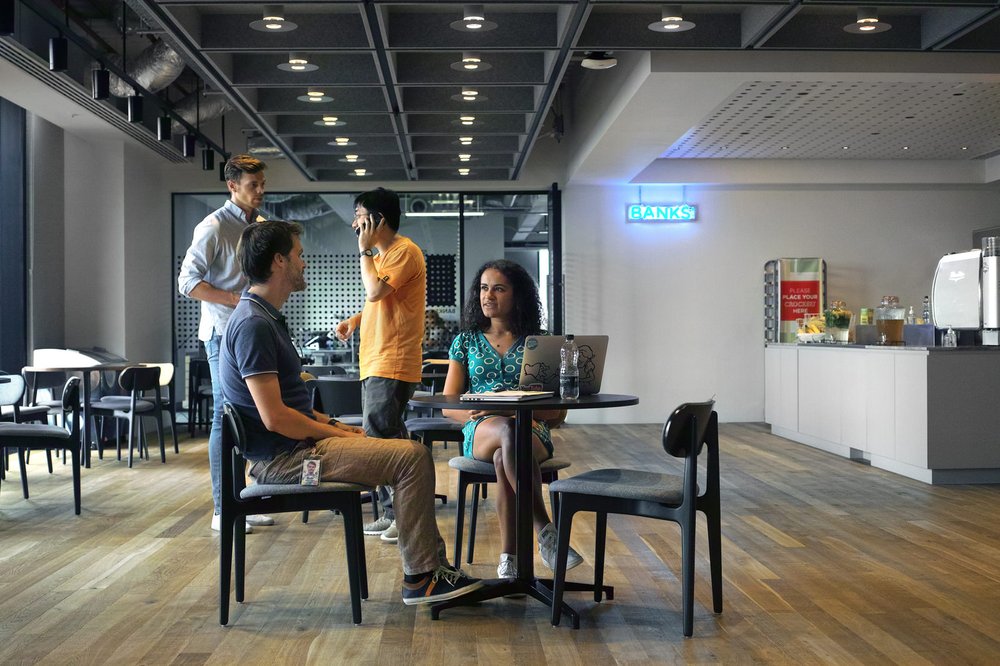 With passion, ambition and a lifelong commitment to learning, our close-knit team support, challenge and inspire each other to be the best they can be every day. The culture we've created is as exceptional as our people. Our unique approach combines the best from academia and business to enable and encourage deep collaboration across all groups leading to fast and creative progress. This drives and accelerates our ambitious research program, yielding innovative breakthroughs at the forefront of AI research and application.

We are always looking for outstanding individuals from diverse backgrounds, who want to be part of this phenomenal team. We offer an inspiring and collaborative environment and the opportunity to learn from the best in field, whilst working on ground-breaking technology with extraordinary impact.
Research

11 Open Positions

Research Scientist, Applied ML

Research Engineer, Health

Research Engineer, Medical Image Analysis

Research Scientist, Health

Research Scientist, Medical Image Analysis

Software Engineer, Health Research

Research Engineer

Research Engineer, Edmonton

Research Engineer, Montreal

Research Scientist

Research Scientist, Montreal

Engineering

10 Open Positions

DevOps Engineer, DeepMind Health

Software Engineer, DeepMind Health

Test Engineer, DeepMind Health

Simulations Engineer

Software Engineer

TensorFlow Developer

Games Designer

Games Engineer

QA Lead (Games)

Technical Artist (Games)

Operations

3 Open Positions

Event Venues Specialist

Research Content Manager

Operations Coordinator, Montreal

DeepMind Policy Researcher

Visual Designer

Program Management

5 Open Positions

Assistant Program Manager, Research

Assistant Program Manager, Research (Edmonton, Canada)

Associate Producer (Games)

Program Manager, Research

Team Coordinator, Research
For general recruitment enquiries, please contact careers@deepmind.com. Please note that while we'll endeavour to get back to you we're unable to respond to all emails.
Kitty Garraway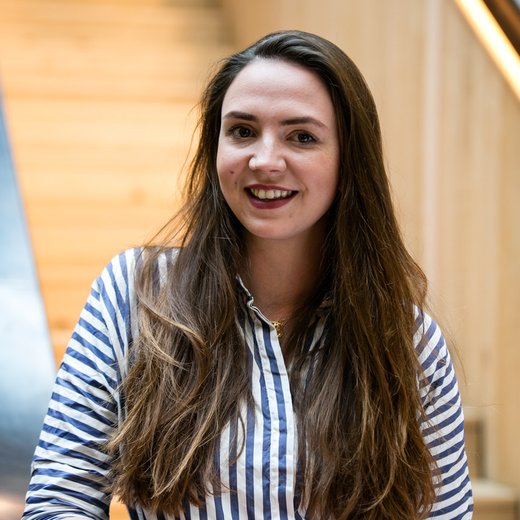 Recruitment Manager
Kitty is a Recruitment Manager in the Recruitment team. Previously, she worked in a range of industries including agency, fintech and online print. Kitty is responsible for finding great people to join the Applied group, which can be hugely varied from recruiting a Software Engineer to a Clinician. Kitty joined DeepMind in February 2016 because she wanted to work for a company which was going to make a real impact in the world, and meet some great and inspirational people along the way.
John Holmes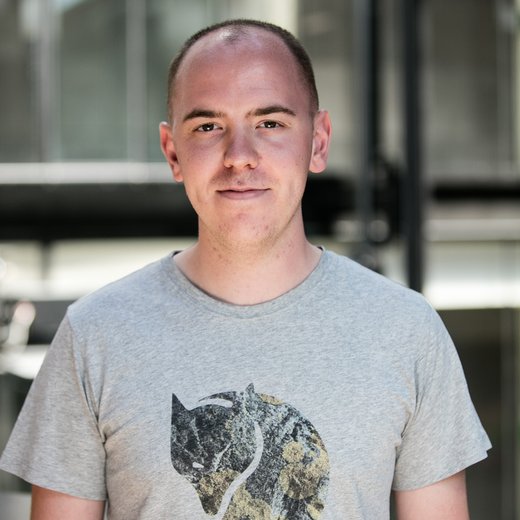 Systems Administrators
John is one of our Systems Administrators and joined DeepMind in January 2014. He provides ad hoc support and technical solutions for the entire team. Before joining DeepMind, John provided IT support for a team of 10 people and now works within our growing systems team. John's description of DeepMind highlights the importance of  the people and culture:  "DeepMind is a once in a lifetime opportunity. Nothing compares. It's hard to explain to someone who hasn't experienced working here, as words fall short of how amazing it is. Being a part of AlphaGo and traveling to Seoul to help support the event was an incredible experience. I witnessed history happen at its very location."
Rebecca Anderson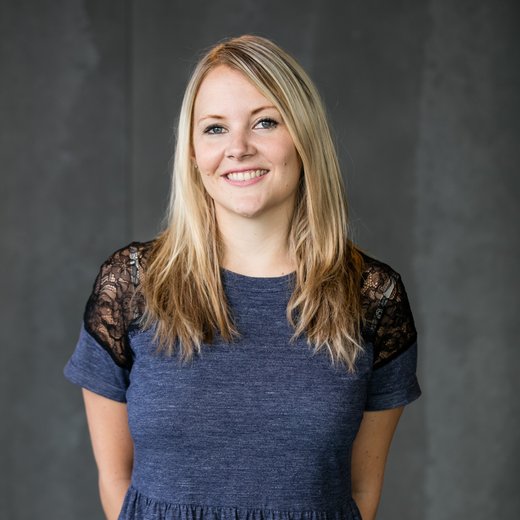 People and Culture Partner
Becca joined DeepMind's People and Culture team in 2015 after several years working in HR in the retail sector. Becca's role as a People and Culture Partner is varied: from assisting new starters to ensure they settle into their teams to providing guidance to managers on supporting and developing their people. Becca describes her role as  "helping to maintain a fantastic environment and minimise distractions for some of the brightest people in the world, all who are experts in their field, to allow them to focus on brilliant work. It's fast, it's exciting, it's fun in a truly unique and special place."