2017: DeepMind's year in review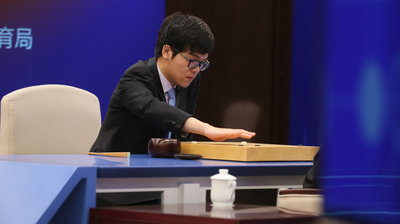 We know that technology is not value neutral. We cannot simply make progress in fundamental research without also taking responsibility for the ethical and social impact of our work."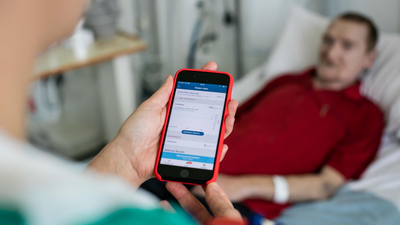 We are proud of all of our progress in 2017, but know there is still a long way to go."