Healthcare and Technology
Our work with the NHS represents only a small part of technology within healthcare, but we believe it can make a big difference - saving time, money and lives.
If you'd like to learn more about technology in the NHS, some key insights and reports are below.
NHS admissions

In 2013, there were 5.3 million emergency admissions to hospitals in total; this is an increase of 47% over the last 15 years (BMA, 2013)
Waiting times
A 2016 report by the Royal College of Radiologists found that 230,000 patients are waiting 'too long' for their results from scans (Our Patients Are Still Waiting, 2016)
There were 23% more delayed transfers of care in 2016 than in 2015 (NHS Indicators, 2017)
In 2016 the proportion of patients who have waited over 6 weeks for a diagnostic test has varied from 1.1% to 2.1% - above the target of 1%. This is slightly better than in 2015, but much lower than long-term trends. (NHS Indicators, 2017)
Digital health technology
Despite £12.4 billion being spent over 13 years only 3% of NHS Trusts have met the original National Program for IT in the NHS (NPfIT) (Wachter, 2016)
In 2016, many GP practices still received faxed versions of printed consultations from hospital-based specialists (Wachter, 2016)
10% of respondents to a US hospital study had experienced more than 20 serious digital health technology-related safety events in the past 5 years (Menon, 2014).
Only half of users report the introduction of new healthcare IT as a positive experience (de Veer, 2009)
Errors in human factors and inter-clinician communication are among the most common root causes of adverse safety events in hospital (Joint Commission, 2014)
Mobile devices and pagers
National UK data suggests 1083 safety incidents in the NHS in 2007 were related to use of pagers, of which 7% resulted in moderate or serious patient harm  (NPSA, 2007)
Where hospitals only supply pagers rather than phones, clinicians use their personal devices to communicate about care. In a survey of 600 doctors by the British Medical Journal, 92% of doctors use their personal mobile for hospital-related work and 64% have it available through hospital switchboard
77% use their personal mobile to discuss patient matters
48% are prevented from communicating effectively due to poor signal within the hospital
73% feel that traditional bleeps should be replaced with new mobile technologies
Key Reports and Studies

A collective view of how the health service needs to change over the next five years, if it's to close the widening gaps in the health of the population, quality of care and the funding of services.
The measures set out in this plan explore how to deliver a more responsive NHS in England, focussed on the issues which matter most to the public
This briefing seeks to make sense of the national policy agenda in the area of a paperless NHS, providing a context for leaders developing local plans and a broad assessment of progress thus far. It includes an analysis of the remaining barriers to progress as well as the opportunities for overcoming them. It draws on key policy documents, a literature review and quantitative data published by the relevant national bodies.
The Wachter Review outlined 10 recommendations to inform the English health and care system's approach to the further implementation of IT in healthcare, especially the use of electronic health records and other digital tools to achieve a paper free system.
Study of trends in acute hospital activity for the period 2006/07 to 2012/13 using hospital episode statistics data, with forecasts of what demand may be to 2021/22 based on recent trends and demographic pressure. Their analysis shows that if admission rates continue to rise, the NHS will need an additional 6.2 million 'bed days' by 2022 – which equates to 22 hospitals with 800 beds each.
Task force established to research, and facilitate conversation around, issues about patient data. Has created resources and information on how patient data is used and why, what the safeguards are, and how decisions are made.
Discover more from DeepMind Health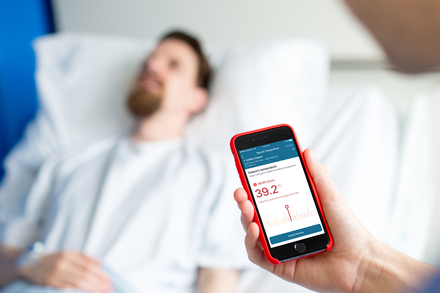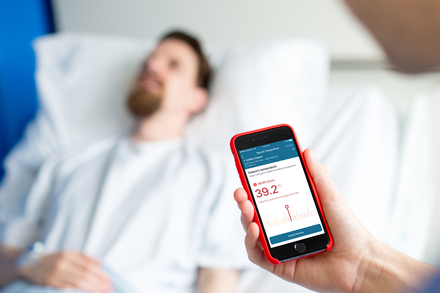 How we're helping today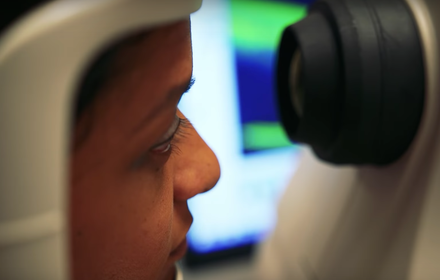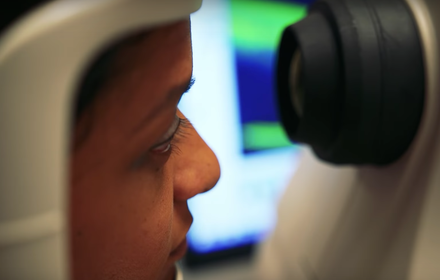 Researching for tomorrow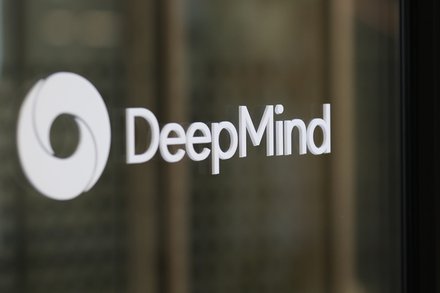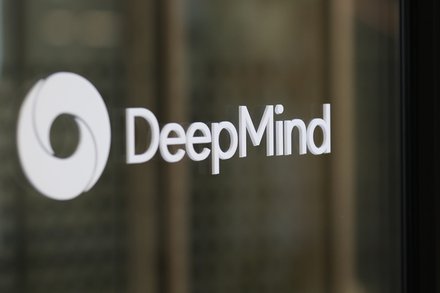 Transparency & Independent Reviewers
Transparency & Independent Reviewers