The Royal Free London NHS Foundation Trust

DeepMind Health and the Royal Free
Our partnership with The Royal Free NHS Trust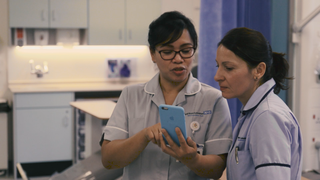 Our relationship with the Royal Free London NHS Trust began in late 2015 when a team of their leading kidney specialists approached us to ask if our technology could help in the early detection of AKI (Acute Kidney Injury) – a condition that kills up to 40,000 patients a year.
Streams was rolled out at the Royal Free in early 2017 and has shown early signs of improving patient care. By the end of February, more than 26 nurses and doctors at the Royal Free were using Streams, with the app alerting clinicians to an average of 11 patients at risk of acute kidney injury per day. Some of the nursing staff using Streams have estimated that it has been saving them up to two hours every day, which means they can spend more time face-to-face with patients.
We are delighted to have announced an agreement in November 2016 that will see our partnership with the Royal Free continue over the next 5 years and we hope will expand to cover more preventable conditions. When fully developed, we believe Streams will redirect over half a million hours per year away from admin and towards direct patient care at the Royal Free alone.
To provide Streams, we currently process approximately 1.7m patient records for the Royal Free. For more information about how we process and protect this personally identifiable patient data, please head over to our page about data and security.
If you'd like to see our legal agreements with the Royal Free, you'll find these on our transparency page.
And if you have any questions, please check out our FAQ.
How the Royal Free uses patient data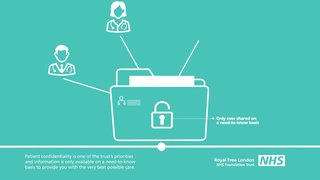 Discover more from DeepMind Health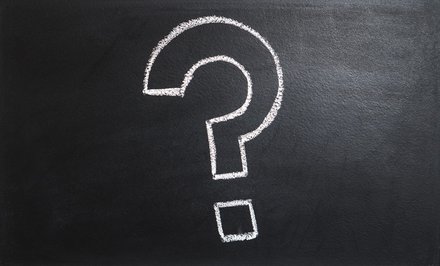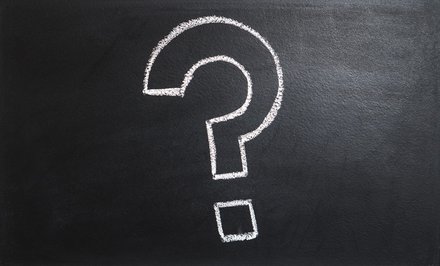 Royal Free FAQs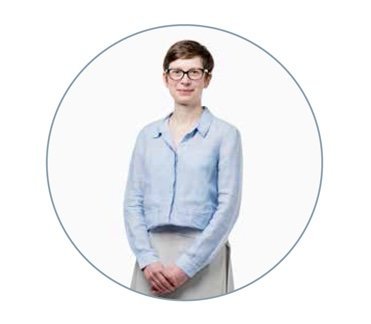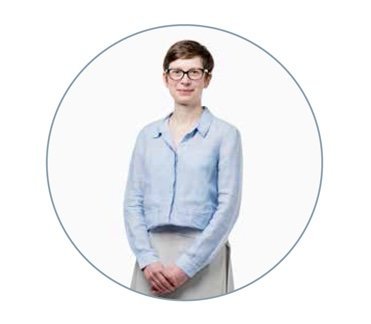 Personal data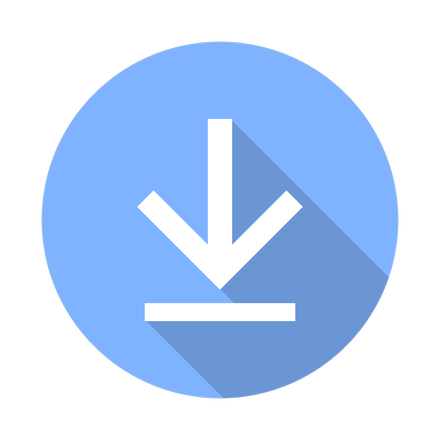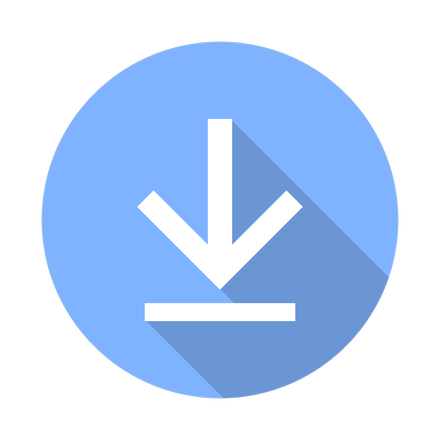 Download our agreement