Imperial College Healthcare NHS Trust

In December 2016 we were delighted to enter a five-year partnership with Imperial College Healthcare NHS Trust (Imperial) to bring our Streams technology to doctors and nurses in the Trust
Our relationship with the Trust began after a mobile app called Hark became part of DeepMind in early 2016. Hark was a task management and communications tool that was found to improve the quality of transfer of information between staff by making it easier for clinicians to manage their workloads and communicate securely with their colleagues.
Our relationship with the Trust entered its next phase in January 2019 when we began processing information for the Trust for Streams. At the Trust, healthcare professionals can use Streams to access important information about their patients' health, such as their test results, in one place, giving them instant insight into their patients' condition on the move, wherever they are in the hospital.
By allowing doctors to receive information about their patients on the move, rather than having to log onto desktop systems, it's hoped that it will allow them to spend more time with patients. The app meets the same standards of patient confidentiality as the electronic patient record systems currently in use at the Trust.
In November 2018, we announced that the team behind Streams will be moving to Google's new health unit. Streams is being rolled out at Imperial College Healthcare NHS Trust under DeepMind's existing contractual agreement with the Trust, and our contract with them will not move across to Google without the Trust's consent. The same applies to the data that we process under this contract: patient data is and will remain controlled by the Trust. Nothing will change without the consent of the Trust and the undertaking of any necessary engagement, including with patients.
As always, the confidentiality of patient data is, and always will be, our top priority. All data is stored securely, encrypted to the highest standards, and is governed by a wide set of laws and regulations. We will never use patient data outside of those rules.

For more information about how we protect the data we process as part of this partnership, please head to our page about data and security.

If you'd like to see our legal agreements with Imperial, you'll find these on our transparency page.
And if you have any questions, please check out our FAQ.
Discover more from DeepMind Health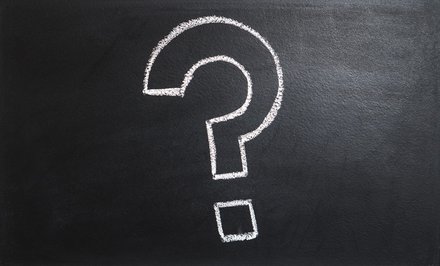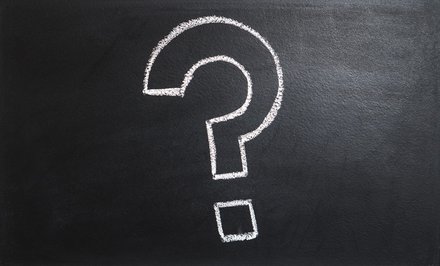 Imperial FAQs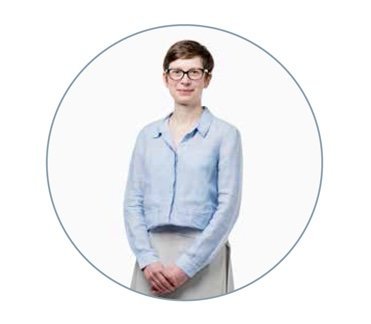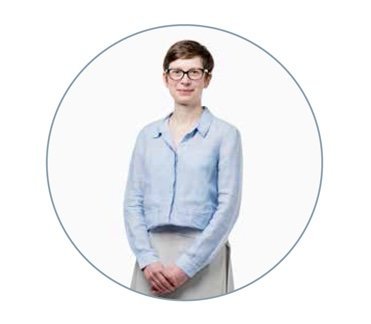 Personal data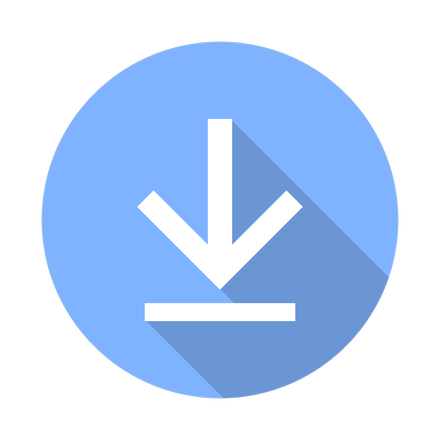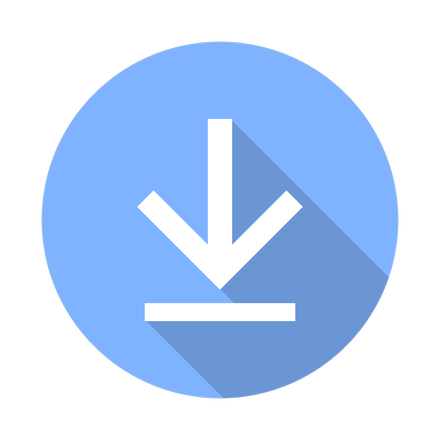 Download our agreement