Imperial College Healthcare NHS Trust

In December 2016 we were delighted to enter a five-year partnership with Imperial College Healthcare NHS Trust (Imperial) to bring our Streams technology to doctors and nurses in the Trust.
In addition to supporting the doctors and nurses with alerts to potential symptoms of patient deterioration, the Streams app will also act as a more effective task management and secure communication tool for busy care teams.
These task management features build on early product development carried out at Imperial College London and the Trust, as part of an app called Hark co-founded by Dr. Dominic King (now DeepMind Health's Clinical Lead) and Prof. the Lord Darzi. Hark was found to improve the quality of transfer of information between staff and enabled more direct, meaningful communications than existing systems. Hark became part of DeepMind in early 2016.
We're also implementing state-of-the-art open and interoperable standards, via what's known as a FHIR API. This will allow the Trust to easily, securely and consistently integrate other apps that could improve care, whether developed by third parties or innovators within the Trust. 

We haven't started processing patient information yet for Imperial, but for more information about how we'll protect this data please head to our page about data and security.
If you'd like to see our legal agreements with Imperial, you'll find these on our transparency page.
And if you have any questions, please check out our FAQ.
Discover more from DeepMind Health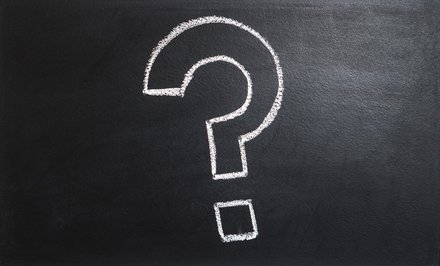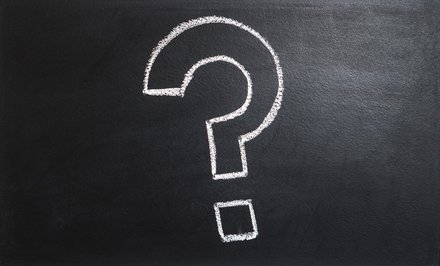 Imperial FAQs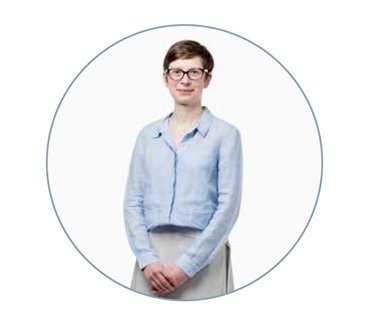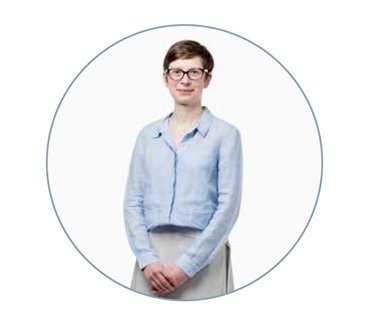 Personal data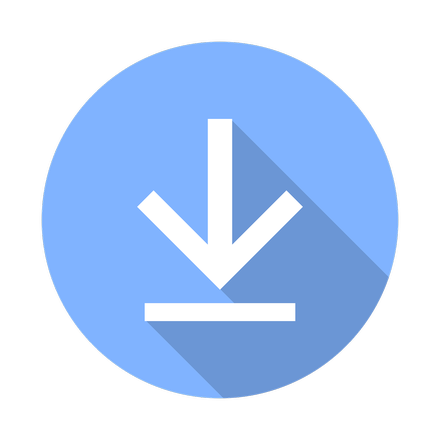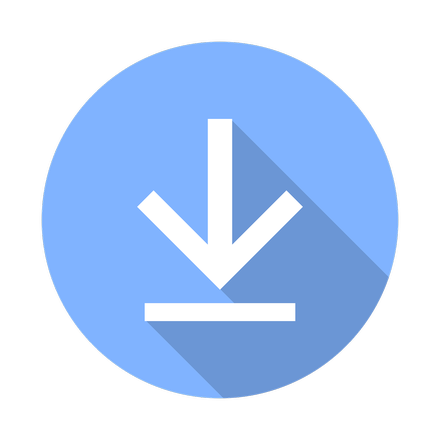 Download our agreement