US Department of Veterans Affairs

DeepMind and the US Department of Veterans Affairs
Our work with the US Department of Veterans Affairs is a collaborative research programme to explore the potential benefits that AI technology could have in predicting patient deterioration–when a patient's condition worsens and is not recognised or acted upon quickly enough by clinicians, often with fatal results.
This project will start by focusing on predicting Acute Kidney Injury (AKI), one of the most common conditions associated with patient deterioration, and an area where DeepMind Health and the US Department of Veterans Affairs have growing expertise. 
Our goal is to use the latest AI and machine learning technology within DeepMind Health to carefully analyse patterns from approximately 700,000 historical, depersonalised medical records provided by the US Department of Veterans Affairs in order to accurately identify the risk factors of AKI and correctly predict its onset in patients before their condition deteriorates.
If successful, we hope that this research could be applied to numerous other conditions, leading to improved care for patients at risk of deterioration while in hospital care.
Why are we researching patient deterioration?
Patient deterioration is a significant problem in hospitals. Studies estimate that 11% of all in-hospital deaths are due to patient deterioration not being recognised or acted on quickly enough.
We're currently helping to address this problem with our mobile app Streams, which is helping clinicians in the UK get their patients from test to treatment as quickly as possible. But we believe cutting edge machine learning algorithms could provide the next step, and develop an accurate process to help clinicians to accurately predict patient deterioration before it occurs.
This would effectively give clinicians an early warning system allowing them to prioritise patients most at risk and treat them before potentially fatal outcomes.
In a world where almost all hospital resources go into curing people rather than preventing them from getting seriously ill in the first place, such machine learning techniques could pave the way to truly preventive healthcare.
Data & Security with the US Department of Veterans Affairs
Data security and integrity are immensely important to all of our partnerships. Every step is taken by our teams to protect the data we work with, audit its use, and destroy it when it is no longer being used. All population health data is converted to random numbers such that patterns are preserved but all identifiable information is removed. The data is encrypted and accessible only to a limited number of employees given explicit permission to do so by the VA, and all individual access to the data is automatically and securely logged and audited.
All our research projects go through rigorous regulatory and legal approvals, and are governed by agreements. In addition, they are conducted only on pattern data that includes no identifiable information data that has been fully de-personalised. There is a lot more information on our agreements with the VA in our FAQs, and more on the way we handle data here.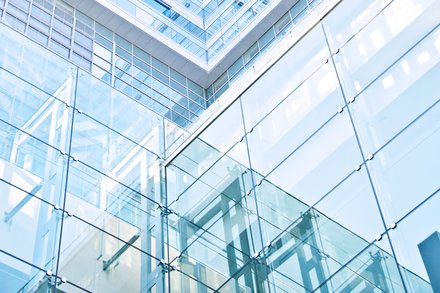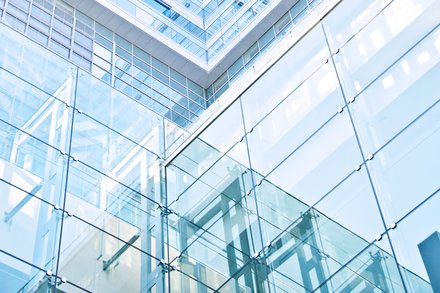 US Department of Veterans Affairs FAQs
US Department of Veterans Affairs FAQs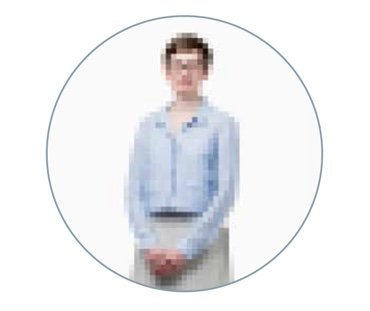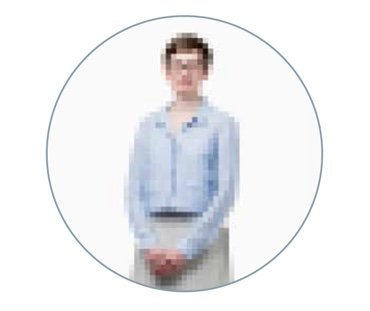 De-personalised data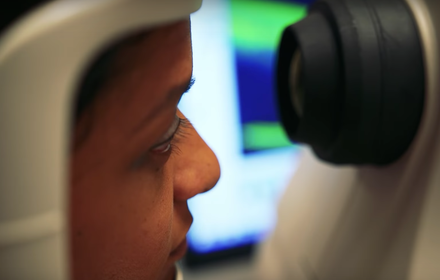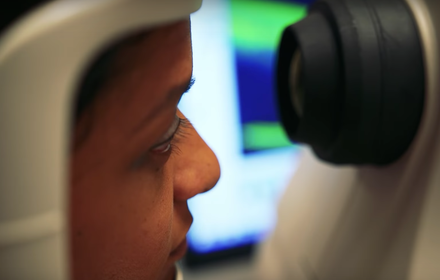 Learn more about our research partnerships
Learn more about our research partnerships