Working with our Partners

From test to treatment
We work on mobile tools and AI research to help hospitals get patients from test to treatment as quickly and accurately as possible.

The NHS is a national treasure and does an amazing job under enormous pressure. Most people get truly world-class care, but every single day, patients in the UK die, go blind, and suffer avoidable life-changing conditions, often because nurses and doctors simply can't analyse and act on all their test results in time. Many other healthcare systems around the world face similar pressures.
This is made even harder by the use of outdated tools like pagers and cumbersome desktop systems to share and prioritise clinical information. Every day, nurses and doctors across the globe work to save lives with technology that's many years behind the tools we take for granted elsewhere.
How can better technology help?
Not every healthcare challenge can be solved with technology, but many clinicians and patients have told us that they think better IT can make an important difference.
Within each hospital test result or image is crucial data that shows whether a patient is at risk of a serious condition - including dangerous conditions their care team might not even be aware of yet.
Right now, many hospitals depend on manual analysis of test results to flag potential issues, and then manual escalation of these issues via pagers, desktop systems and phone calls. Each step introduces the potential for delay, or for important information to be missed entirely.  And each step could be improved through AI and mobile tools.
In the future, we think AI tools will be able to learn how to analyse test results and images to instantly recognise whether a patient might be at risk, and continually improve to get even better. Secure mobile apps can then escalate urgent issues to the right specialist immediately so they can decide what to do.
For this to happen, it's paramount that patient data is held to the highest standards of security, and that it's only ever used to support the work of doctors and nurses. Public trust and privacy must be protected at all costs.

Our work so far
These are big problems to tackle, and we're still at the early stages. Throughout, we're guided by the people who give and receive care every day, because they know exactly what's needed to help.
In this first phase of work, we have separate strands of work: the immediate development and deployment of our mobile app Streams (which doesn't include any AI), and a set of longer-term AI research projects. As these separate technologies become proven, we hope to bring them together so that patients and clinicians can benefit from AI-supported care wherever they are in the hospital.
On mobile, we've already made exciting progress with a secure clinical app called Streams which allows healthcare professionals to review test results and receive alerts about patient deterioration. Streams has now been deployed at the Royal Free London NHS Foundation Trust and Imperial College Healthcare Foundation Trust and we're delighted that the early feedback from nurses, doctors and patients has so far been really positive. To learn more about how Streams has been designed by closely working with clinicians, watch this video here. 
Some of the nurses using Streams at the Royal Free estimate that the app is saving them up to two hours per day, giving them more time to spend with patients in need. And we're starting to hear the first stories of patients whose conditions were picked up and acted on faster thanks to Streams alerts. You can read more about this work here. 
On AI research, we're proud to be undertaking research partnerships with world-leading healthcare organisations such as Moorfields, UCLH,  a consortium led by the Cancer Research UK Imperial Centre, and The Department of Veterans Affairs in the US exploring whether AI techniques can be used effectively and safely to support nurses and doctors. The results of this work will be subject to rigorous clinical scrutiny, and will be published in peer-reviewed academic journals. You can read more about this work here.
Discover more from DeepMind Health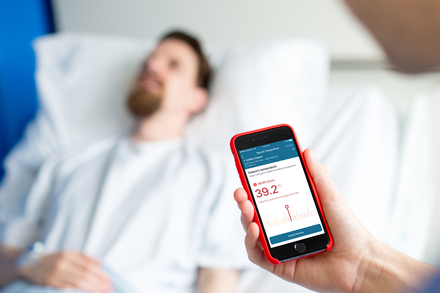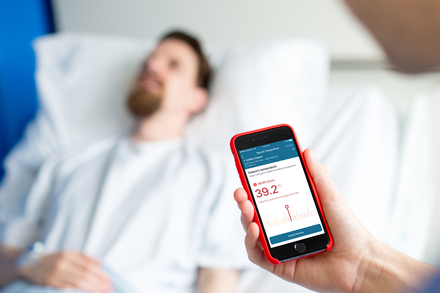 How we're helping today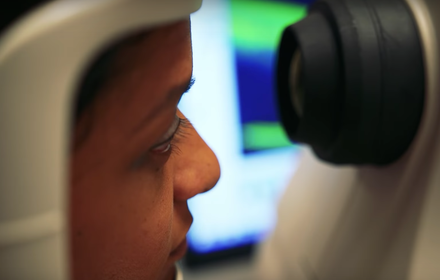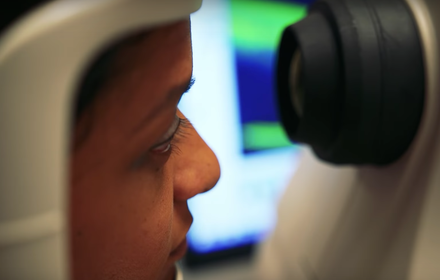 Researching for tomorrow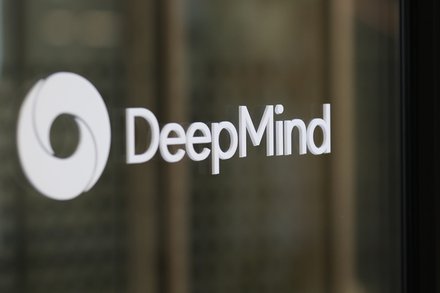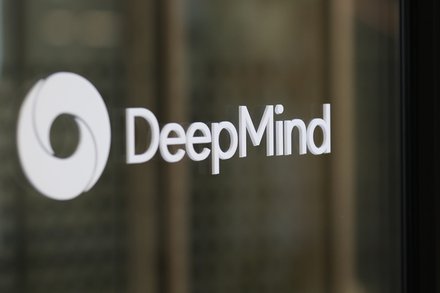 Transparency & Independent Reviewers
Transparency & Independent Reviewers