DeepMind Health's Independent Review Panel
Working in healthcare requires regular and independent oversight. We have asked a number of respected public figures to act in the public interest as unpaid Independent Reviewers of DeepMind Health.
They meet four times a year to scrutinise our work with the NHS, and will publicly issue an annual statement outlining their findings after reviewing our data sharing agreements, our privacy and security measures, and our product roadmaps.
The first meeting of the Panel of Independent Reviewers took place on the 14th June 2016. We look forward to their first annual report to be published in June 2017.
The Independent Reviewers are:
Mike Bracken, Chief Digital Officer, The Co-operative Group; ex-Chief Digital Officer, UK-Gov
Martin Bromiley, Chair, Clinical Human Factors Group & patient safety advocate

Elisabeth Buggins, Chair, Eastern Academic Health Sciences Network
Eileen Burbidge, Chair, Tech City UK & Partner, Passion Capital

Richard Horton, Editor-in-Chief, The Lancet

Julian Huppert, Former MP, now Director of the Intellectual Forum at Jesus College, Cambridge, and Audit Chair, Cambridgeshire and Peterborough Clinical Commissioning Group (CCG)

Professor Donal O'Donoghue, National Clinical Director Kidney Care, Department of Health 2007-13

Matthew Taylor, Chief Executive, Royal Society of Arts (RSA)

Professor Sir John Tooke, Professor of Medicine, University College London


In agreeing to become Independent Reviewers of DeepMind Health, each Reviewer has signed a personal pledge here that captures both DeepMind Health's commitment to them, and their commitment to DeepMind Health.
In particular, their commitment to ensure public accountability of DeepMind Health and to act with the greater public interest in mind.
Discover more from DeepMind Health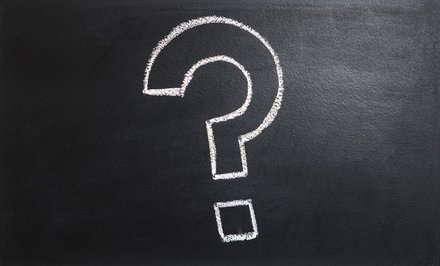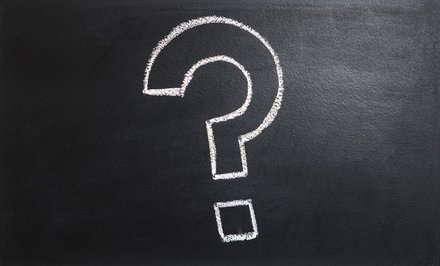 FAQs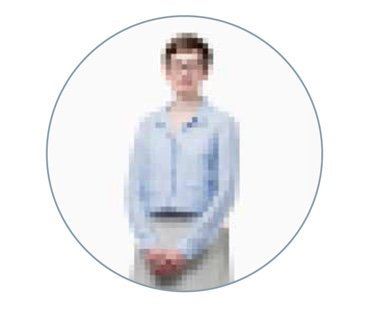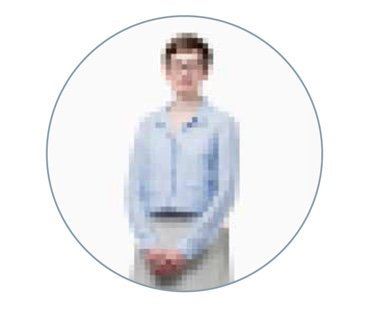 De-personalised data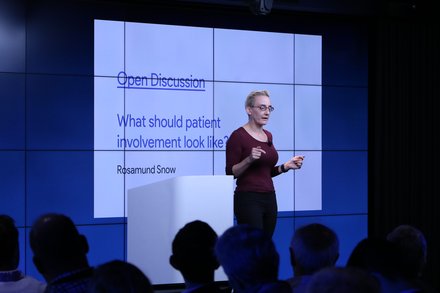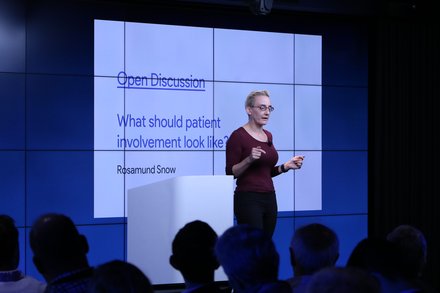 Get involved