DeepMind Health's Independent Review Panel
Working in healthcare requires regular and independent oversight. We have asked a number of respected public figures to act in the public interest as Independent Reviewers of DeepMind Health.
They meet four times a year to scrutinise our work with the NHS, and will publicly issue an annual statement outlining their findings.
As recommended in their Annual Report 2017, and in recognition of their time commitment and workload, the Independent Reviewers receive an honorarium in line with NHS non-executive appointments. This can either be received as pay directly to the individual, or can be given to a designated charity or other organisation, as chosen by the Reviewer.

The first meeting of the Panel of Independent Reviewers took place on the 14th June 2016. They released their first Annual Report in July 2017, which can be downloaded here. 
The Independent Reviewers are:
Martin Bromiley, Chair, Clinical Human Factors Group & patient safety advocate

Elisabeth Buggins, Chair, Eastern Academic Health Sciences Network
Eileen Burbidge, Chair, Tech City UK & Partner, Passion Capital

Richard Horton, Editor-in-Chief, The Lancet

Julian Huppert, Former MP, now Director of the Intellectual Forum at Jesus College, Cambridge, and Audit Chair, Cambridgeshire and Peterborough Clinical Commissioning Group (CCG)

Professor Donal O'Donoghue, National Clinical Director Kidney Care, Department of Health 2007-13

Matthew Taylor, Chief Executive, Royal Society of Arts (RSA)

Professor Sir John Tooke, Professor of Medicine, University College London


In agreeing to become Independent Reviewers of DeepMind Health, each Reviewer has signed a personal pledge that captures both DeepMind Health's commitment to them, and their commitment to DeepMind Health.
In particular, their commitment to ensure public accountability of DeepMind Health and to act with the greater public interest in mind.
DeepMind Health's response to the Independent Review Panel Annual Report
As noted above, the Independent Reviewers released their first Annual Report in July 2017.
The team at DeepMind Health is determined to live by the highest standards of ethics and behaviour. In inviting nine respected Independent Reviewers to form a panel to scrutinise our work, we hope to demonstrate our commitment to transparency, and our willingness to listen and learn.
Over the course of the year, the Independent Reviewers have asked us searching questions. But that process is a good one: it makes us think hard about what we are doing and how we are doing it.

We have published our response to the report, outlining what we are committed to do to build on their recommendations regarding patient engagement, security and governance.
We know that scrutiny can only make our work better and we're grateful to everyone who has taken time to tell us what we're getting right, and what we're getting wrong. Please don't hold back, and please get in touch with any feedback you have on how we can do things differently.
Discover more from DeepMind Health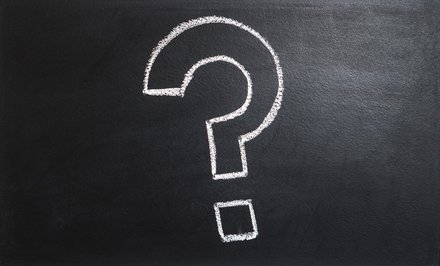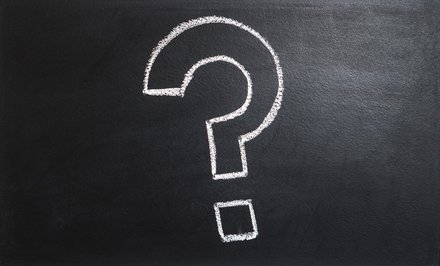 FAQs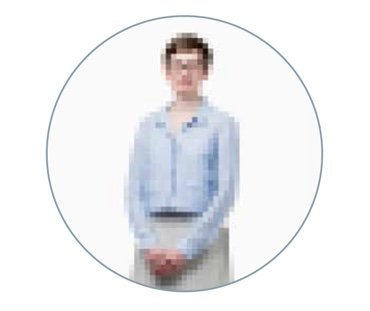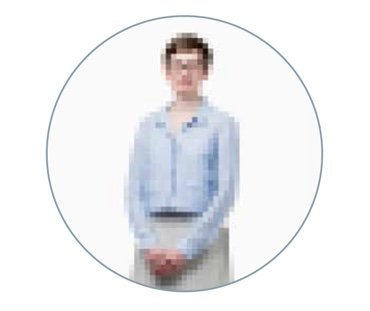 De-personalised data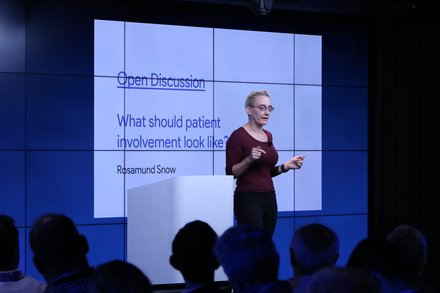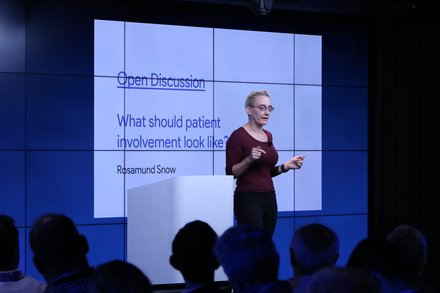 Get involved