Developing our values
New technologies are likely to play a significant role in the NHS in the coming years, which means that companies developing this technology must take their societal responsibility into account. We believe that these companies - including DeepMind Health - must work hard to ensure that their products and their behaviours uphold the public interest, beyond profit.
Over the last few months, we worked with Ipsos MORI, 3RDOPINION and The Social Kinetic, to talk to a wide range of stakeholders - from members of the public, to patients and carers, to those working in healthcare and technology - and hear their thoughts about how technology companies like DeepMind should work with the NHS. We wanted to learn from them about what they wanted from us, and what their concerns were. Through group workshops, 1:1 interviews and sector research, we found overlapping areas of interest between the groups - namely, the principles of transparency, social benefit, respect for data, and evidence-led projects.

The Summit
On Wednesday 31st January 2018, over 50 patients, NHS and health stakeholders, and members of the public came together - alongside staff from DeepMind Health - to take part in our first Collaborative Listening Summit in London. The event was facilitated by Ipsos MORI, with the objective of establishing a guiding set of values for companies like DeepMind working with the NHS. We wanted to be informed and challenged by those groups directly affected by work of this kind.
Through a mixture of scenarios and facilitated discussion, participants were tasked with debating complex issues around commercialisation, data sharing, patient and public involvement, and ethics in order to better shape what the principles might be.
From the day, the values that emerged were:
Be transparent about projects and data use
Solve the right problems 
Create measurable impact
Work towards social good
Have safe and secure data practices
Collaborate with NHS staff, patients and the public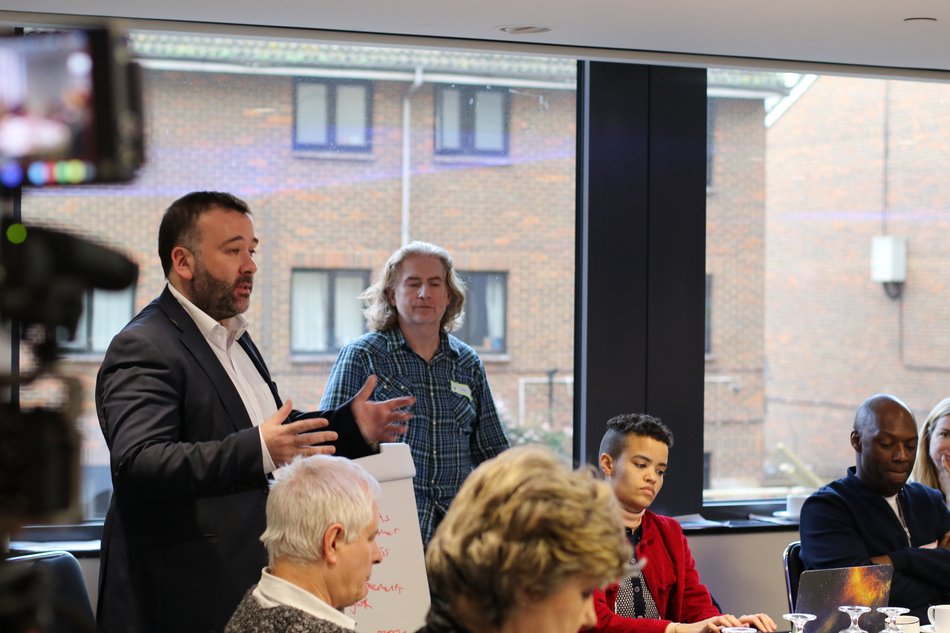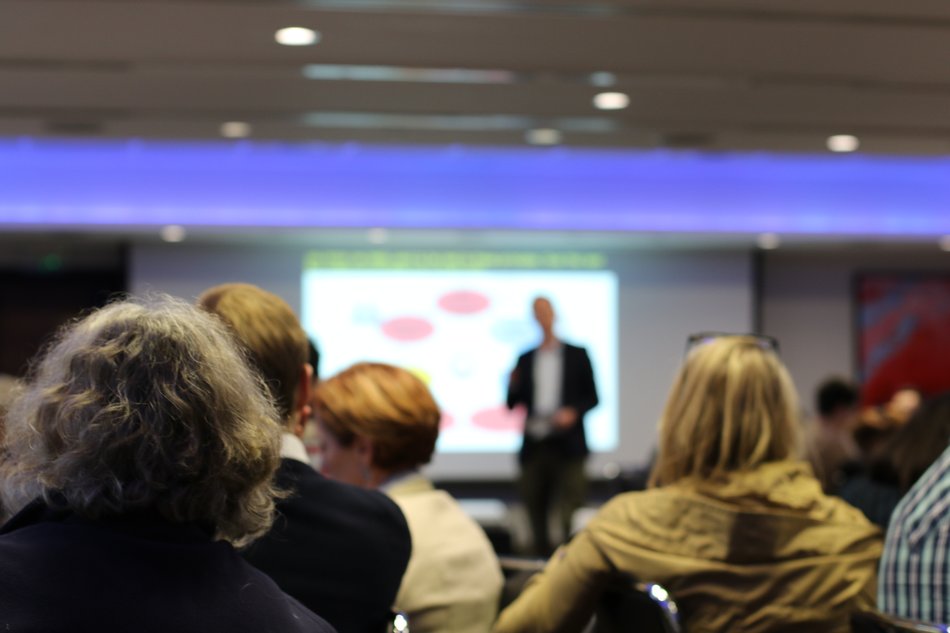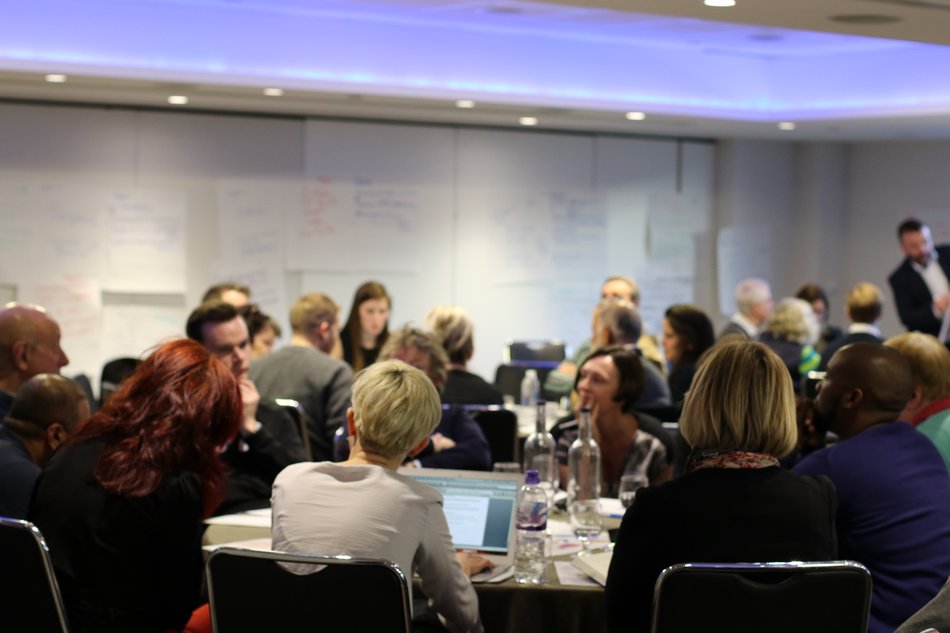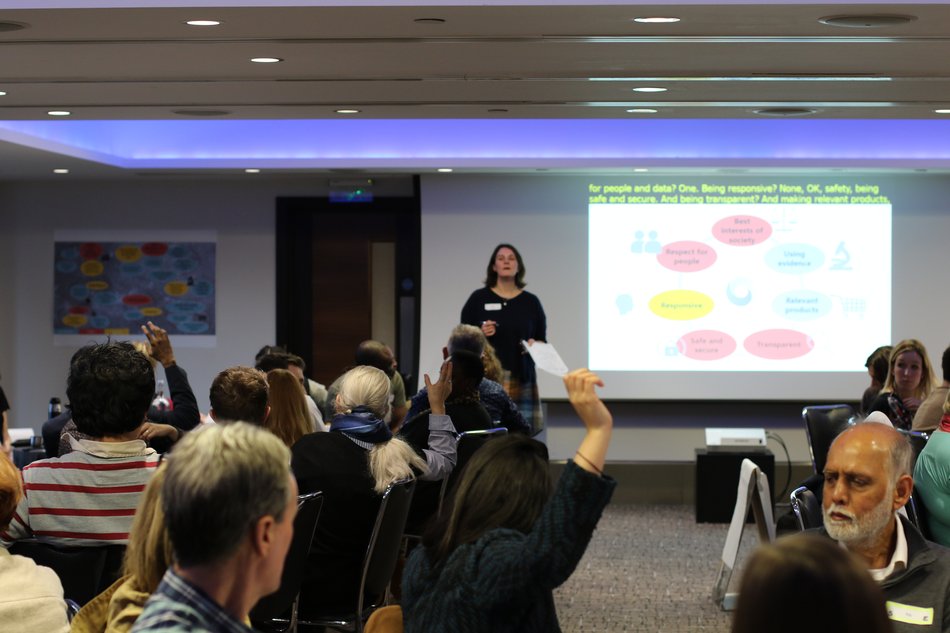 You can see what happened on the day in the short event video below, and you can follow the social media conversation on our Twitter account where we tweeted throughout the day.
Harry Evans, researcher at The King's Fund, participated in the event and has written a blog on his experience of the day, and how work of this kind will impact the health, policy and tech industries. You can read that here.
DeepMind Health's Collaborative Listening Summit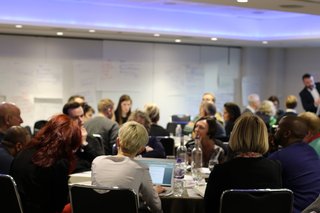 Next steps
Ipsos MORI pulled together the findings from the event into this report, which outlines the draft principles that emerged from the discussions on the day. 
The graph below outlines some of the ways these principles might look in practice. 

We also wanted to offer the opportunity for people interested in, and affected by, our work to share their thoughts with us. We created a form to hear what people think about the report and the principles which was open for four weeks.

The form has now closed. We will go through the feedback carefully, finalise the principles, and publish them on our website.