For Patients
For Patients
Patients are central to the work of DeepMind Health. Outcomes are better when patients and clinicians make decisions together, and we think this should apply to the way in which technology is developed too.
We're proud to have worked with the late Rosamund Snow, patient editor of the British Medical Journal, who drafted our first formal patient and public involvement (PPI) strategy. This strategy outlines how patients should be involved throughout all our work. Please see below for information about upcoming ways to get involved!
The recording of our first major patient summit in September 2016 is available on YouTube.
You can also contact us on patients@deepmindhealth.com.
Upcoming Events
DeepMind Health Patient and Public Involvement Workshops
7th July Central London 10am - 4pm (Friends House, Euston Road)
12th July Central Manchester 10am - 4pm (Renaissance Hotel, Blackfriars St)
We would love to work with people who want to be involved in helping DeepMind Health to improve outcomes for the people who matter most, patients, and give us robust and honest feedback.

In the workshops, we will have conversations about the direction and possibilities of DeepMind Health. We will also share ideas and talk about issues that are relevant to long-term conditions, such as living with illness, improving wellbeing, and caring for others.  
We are looking to focus on two main topics. Firstly, we would like feedback on our plans for working with patients and the public. These plans cover how we will inform and consult with people about our work within the NHS. Secondly, we also want to explore how the public can get involved with DeepMind health to develop and co-design new healthcare technologies.

Who are we looking to work with?
If you have an interest in, or experience of, long term conditions, living with ill health, improving health, or caring for others, then we would love to hear from you.
An understanding of technology and apps would be an advantage, but it is not a requirement for participating in the workshop.

If you'd like to help DeepMind Health be the best it can be, please consider joining our workshop. We are looking for people who are willing to share their views and ideas and who can work effectively alongside others.

Reasonable travel costs will be reimbursed for standard class travel to and from the workshop. At the workshop, refreshments will be provided. A payment of £150.00 will be offered to workshop participants in recognition of their time and contributions on the day, in line with the NIHR INVOLVE recommendations.
Media attendance
We recognise that there is media interest in our work. However, these events are focused on patients and their experiences, so we politely ask media representatives not to apply to attend. If you are a journalist and would like to find out more about our health and patient engagement work, please email press@deepmind.com.
How do I apply?
Please complete the Registration form and tell us in the box provided why you want to participate and what you think you can contribute (in no more than 400 words). Any information you choose to provide to us shall be treated as confidential. If you have any trouble in completing this form then please contact us at patients@deepmindhealth.com
We will close applications on 27th June 2017, at 10pm.  
The workshop team will review the applications, and will be in touch to confirm workshop participation.
Travel Guidance for PPIE Consultation Events
We expect travel costs to be within reasonable limits; and to achieve this we respectfully ask you to read and follow the guidance:

Use standard class travel for rail trips, and if possible book online in advance
If travelling in London, opt for a travel card if you are using more than one mode of travel (e.g. rail and tube)
If you need to use a taxi because rail, bus or tube travel is not appropriate for your needs, please ensure that you get a written or printed receipt
Expenses are per person, if you are travelling with a carer or support worker then their costs will of course be covered, using the same guidance and claim process
We appreciate that there may be exceptions to the above. If you think that this is the case please let us know in your application form, in the 'venue and travel needs' section.
Participation in the 7th July (London Workshop) and the 12th July (Manchester Workshop).
A limited number of places are available for this round of workshops and it is unlikely that everyone who expresses interest will be able to participate in this round of work. There will be more opportunities to engage in future.
If you are not able to join our workshops this time, we will keep in touch, and let you know about other ways to get involved with DeepMind Health.
Your feedback is very important to our work at DeepMind Health. Even if you don't attend a workshop, please do still let us know what you think - about this webpage, the recruitment process, or anything else you'd like to share with us.
Future Events
If you can't make it to this event, please click here if you'd like to participate in our upcoming patient and public events, and be part of the discussion!
If you'd like to participate in sessions with our technology design team, and give your feedback on the tools we should build, please sign up here.
Rosamund Snow
We were devastated to hear that Rosamund had died in February 2017.
When I heard the news about Rosamund, I was speechless. She had such passion, such strong principles. She cared so deeply about being inclusive and respectful of all people. We need so much more of that in this crazy world, not less. I learned a huge amount from my conversations with her, and we were all so proud and grateful to have her working with us. We will honour her vision and what she taught us.
– Mustafa Suleyman, co-founder of DeepMind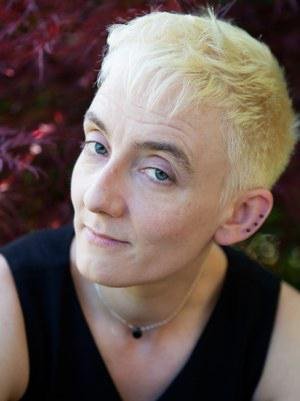 Discover more from DeepMind Health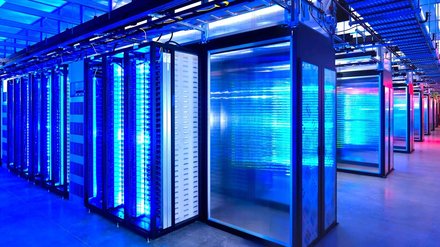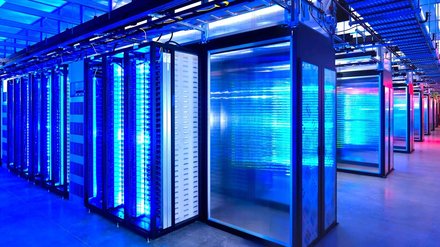 Data & Security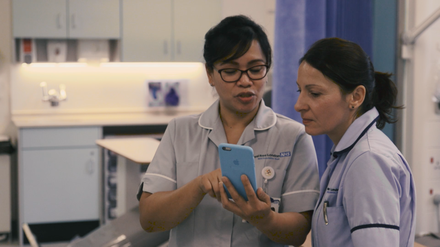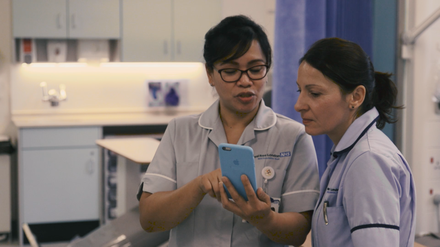 Working with the NHS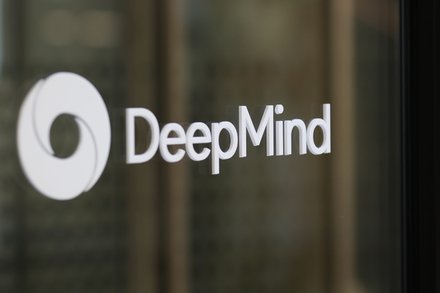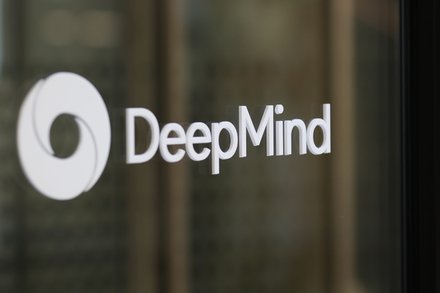 Transparency & Independent Reviewers
Transparency & Independent Reviewers