For Patients

For Patients
Patients are central to the work of DeepMind Health. Outcomes are better when patients and clinicians make decisions together, and we think this should apply to the way in which technology is developed too.
Our journey to date
We're proud to have worked with the late Rosamund Snow, patient editor of the British Medical Journal, who drafted our first formal patient and public involvement (PPI) strategy. This strategy outlines how patients should be involved throughout all our work.  The recording of our first major patient summit in September 2016 is available on YouTube.
In July 2017, we held two workshops in London and Manchester, working with patients and carers to discuss the direction and possibilities of DeepMind Health. We also shared ideas and talked about issues that are relevant to long-term conditions, such as living with illness, improving wellbeing, and caring for others.  
We asked for feedback on our plans for working with patients and the public. These plans covered how we inform and consult with people about our work in Healthcare. We also explored how patients and the public can get involved with DeepMind Health to develop and co-design new healthcare technologies.
A summary report of the events, outlining the activities and recommendations from the day, can be downloaded here. An accessible version, with large text, can be downloaded here. We also created a video, with subtitles, capturing the thoughts of those who attended about what they want from tech in healthcare. 
In December 2017, we hosted two focus groups at the DeepMind offices in London. The focus groups looked at how we can work better with patients and what values should govern a company like DeepMind.
Please see below for information about further ways to get involved! You can also get in touch at patients@deepmindhealth.com
Our priorities
Conversations with patients and carers have shaped our priorities for public and patient involvement and engagement over the coming months. These have been developed through our work with patients from our first Patient Conference in September 2016, to our DeepMind Health Summit in January 2018, and beyond. You can find out what they are here.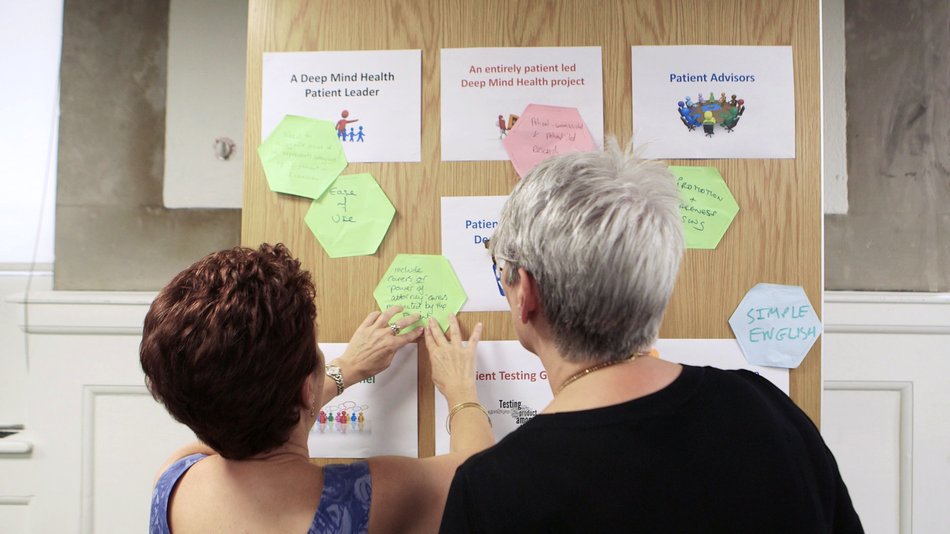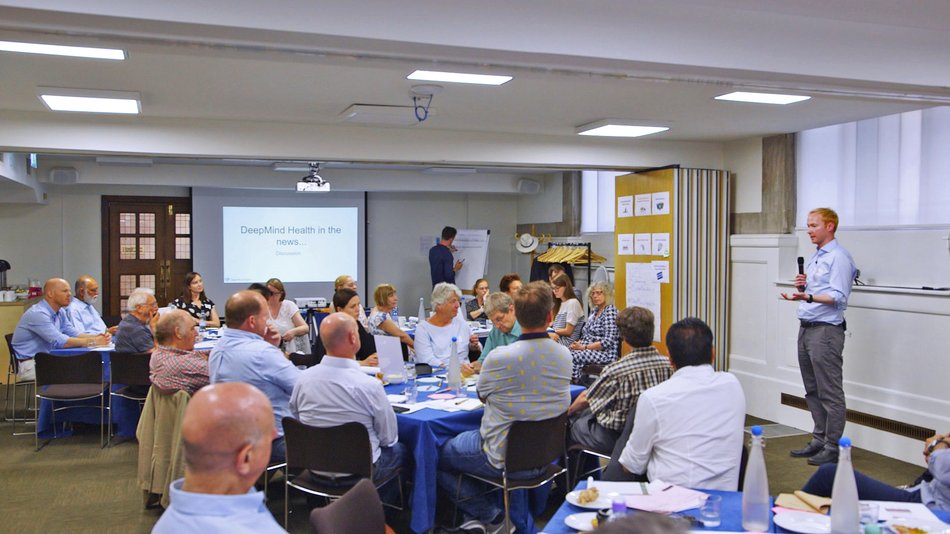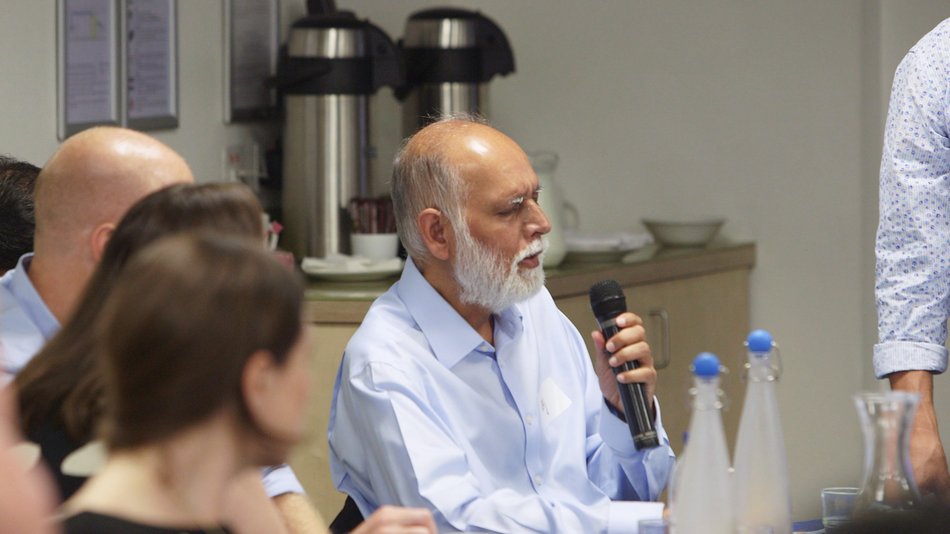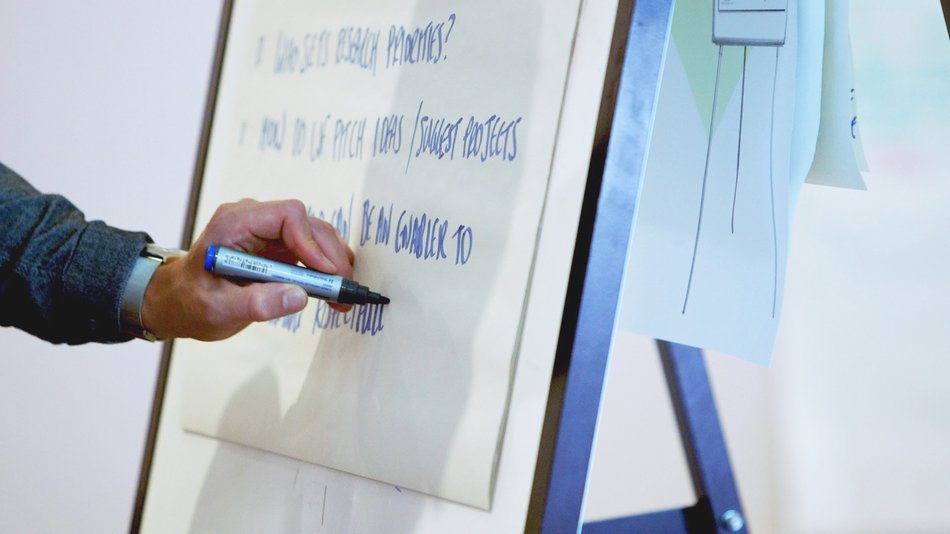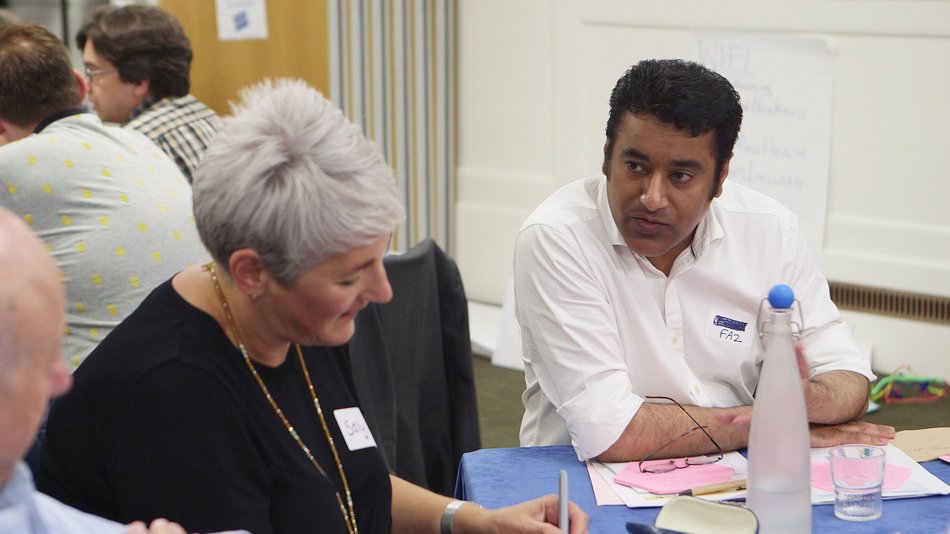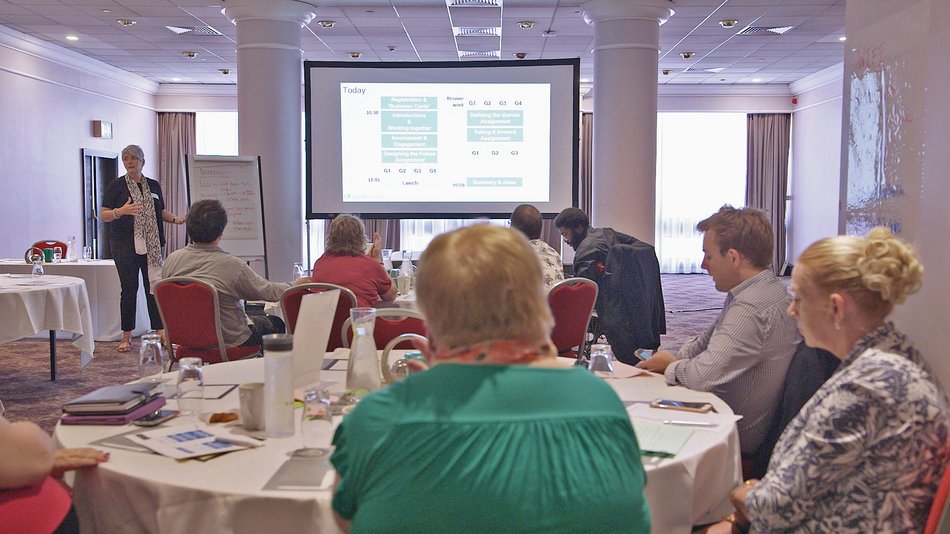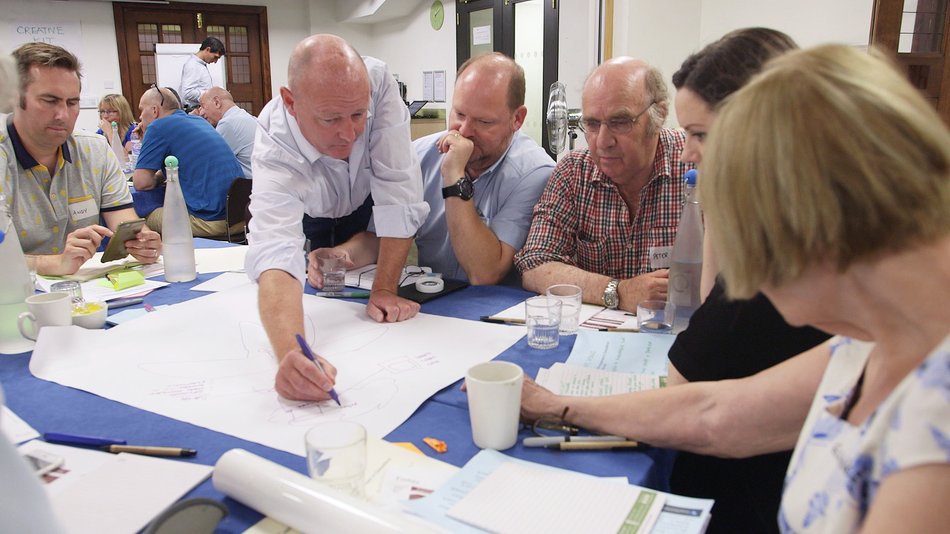 Future Events

We haven't got any upcoming events, but when we do, we'll post the details here. You can also get in touch at patients@deepmindhealth.com
Your feedback is very important to our work at DeepMind Health. Even if you don't attend a workshop, please do still let us know what you think - about this webpage, the recruitment process, or anything else you'd like to share with us.
Media attendance
We recognise that there is media interest in our work. However, we focus our engagement events on patients and their experiences, so we politely ask media representatives not to apply to attend. If you are a journalist and would like to find out more about our health and patient engagement work, please email us at press@deepmind.com 
Do we reimburse costs for participation?
We reimburse reasonable travel costs for standard class travel to and from engagement events.  We will always make sure that suitable refreshments will be provided, and please do tell us if you have specific requirements.
Further information regarding reimbursement will be posted alongside event details. 
Rosamund Snow
We were devastated to hear that Rosamund had died in February 2017.
When I heard the news about Rosamund, I was speechless. She had such passion, such strong principles. She cared so deeply about being inclusive and respectful of all people. We need so much more of that in this crazy world, not less. I learned a huge amount from my conversations with her, and we were all so proud and grateful to have her working with us. We will honour her vision and what she taught us.
– Mustafa Suleyman, co-founder of DeepMind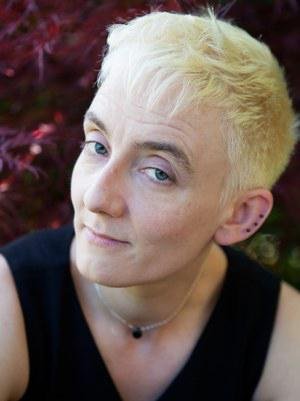 Discover more from DeepMind Health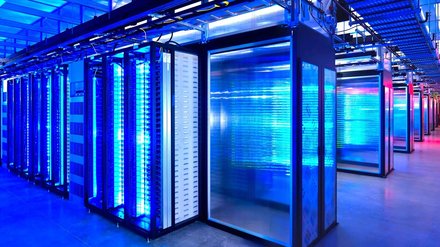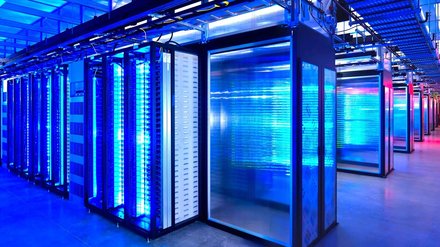 Data & Security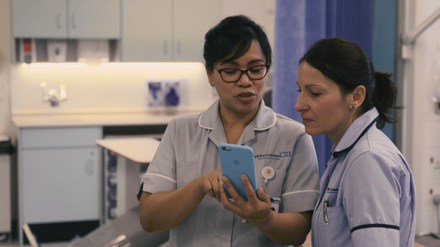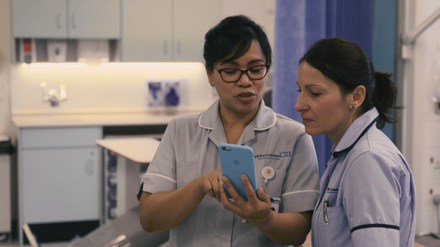 Working with the NHS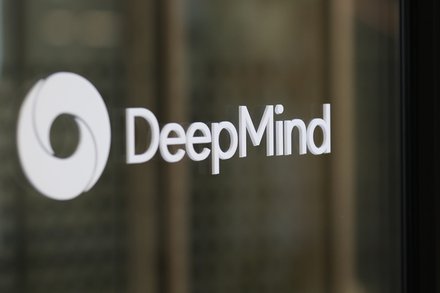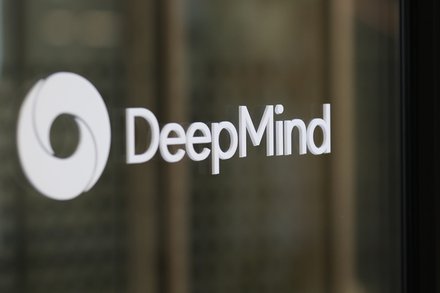 Transparency & Independent Reviewers
Transparency & Independent Reviewers