For Patients
For Patients
Patients are central to the work of DeepMind Health. Outcomes are better when patients and clinicians make decisions together, and we think this should apply to the way in which technology is developed too.
We're proud to have worked with the late Rosamund Snow, patient editor of the British Medical Journal, who drafted our first formal patient and public involvement (PPI) strategy. This strategy outlines how patients should be involved throughout all our work.
Please click here if you'd like to participate in our upcoming patient and public events, and be part of the discussion!
If you'd like to participate in sessions with our technology design team, and give your feedback on the tools we should build, please sign up here.
The recording of our first major patient summit in September 2016 is available on YouTube.
You can also contact us on patients@deepmindhealth.com.
Rosamund Snow
We were devastated to hear that Rosamund had died in February 2017.
When I heard the news about Rosamund, I was speechless. She had such passion, such strong principles. She cared so deeply about being inclusive and respectful of all people. We need so much more of that in this crazy world, not less. I learned a huge amount from my conversations with her, and we were all so proud and grateful to have her working with us. We will honour her vision and what she taught us.
– Mustafa Suleyman, co-founder of DeepMind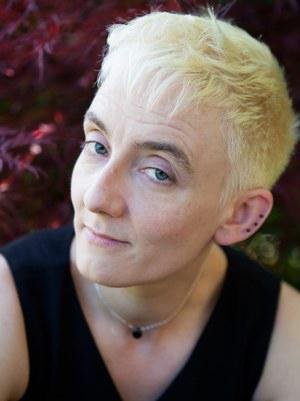 Discover more from DeepMind Health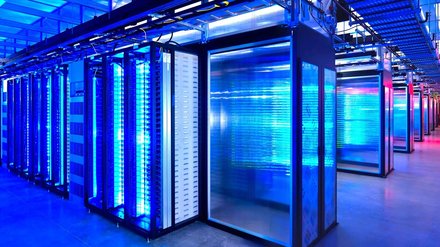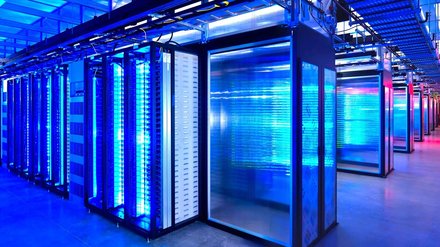 Data & Security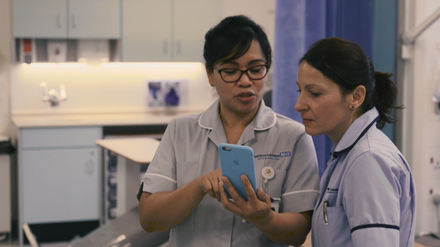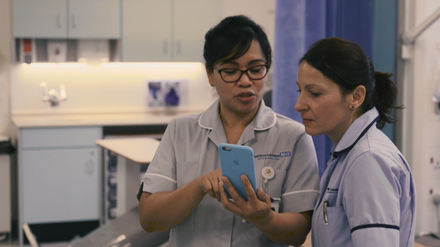 Working with the NHS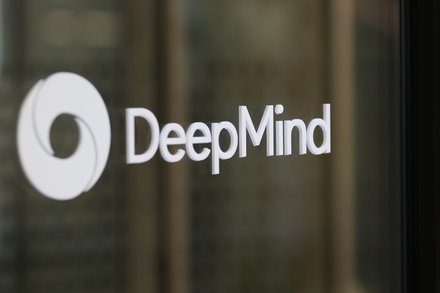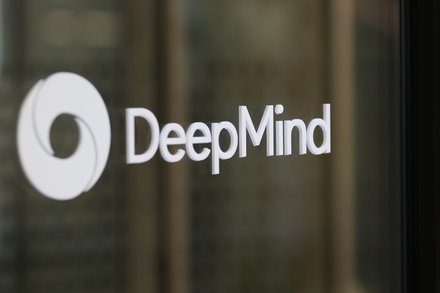 Transparency & Independent Reviewers
Transparency & Independent Reviewers