Our Advisors
Working in health is both inspiring and complex, and we want to get it right. We're lucky to benefit from the advice and experience of some exceptional people.
Our health advisory board
DeepMind Health is advised by some of the world's most brilliant and experienced healthcare leaders. They give feedback on our strategy and roadmap, and act as critical friends to help us make the right decisions.

Professor the Lord Ara Darzi, Director of the Institute of Global Health Innovation at Imperial College London, and Consultant Surgeon at Imperial College Healthcare NHS Trust

Sir David Nicholson, Global Advisor on Universal Healthcare and former Chief Executive of the NHS and NHS England from 2006-14

Don Berwick, formerly Administrator of the Centers for Medicare and Medicaid Services
Professor Geraint Rees, Dean of the UCL Faculty of Life Sciences
Our clinical advisors
We also have a group of clinical advisors who bring a range of expertise and varying perspectives in their respective fields. They work alongside our team to ensure both the clinical efficacy of our projects and the best use of our technologies. 
Professor Hugh Montgomery, Director of the UCL Institute for Human Health and Performance at University College London
Professor Rosalind Raine, Professor of Health Care Evaluation and the Head of the Department of Applied Health Research at UCL, and Assistant Director of Research and Development at the UCL Joint Research Office
Dr Christopher Laing, Consultant Nephrologist and Associate Medical Director for patient safety at the Royal Free London NHS Foundation Trust
Dr Pearse Keane, Consultant Ophthalmologist at Moorfields Eye Hospital and NIHR Clinician Scientist at University College London, Institute of Ophthalmology
Dr Alistair Connell, Medical Registrar at UCL
Patient advisors
We also benefit from expert advice in our work with patients. The late Rosamund Snow, a patient, service user researcher, and Patient Editor of the British Medical Journal, helped us create our patient and public involvement (PPI) strategy.
You can read more about this work on our get involved page.
Discover more from DeepMind Health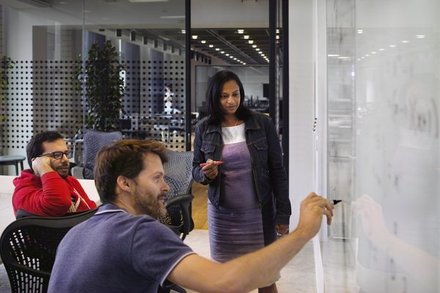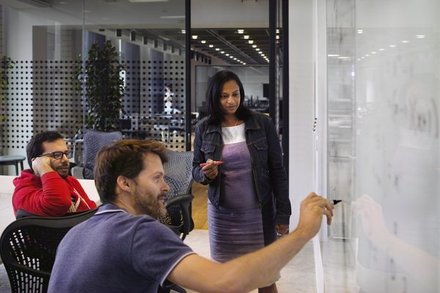 Meet the team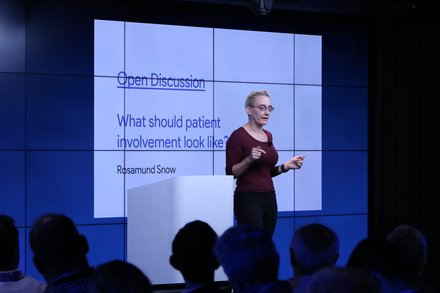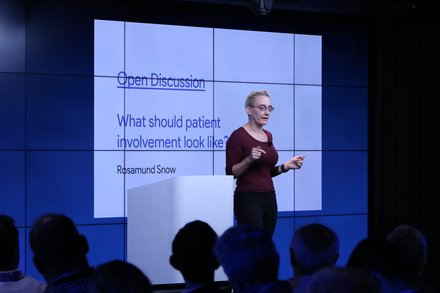 Get involved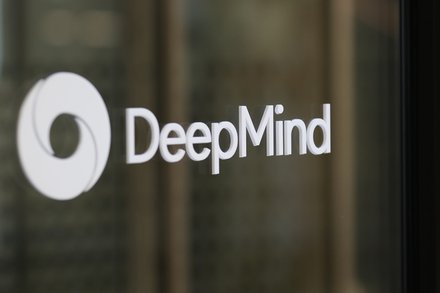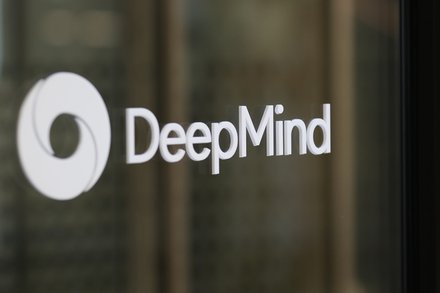 Transparency