About DeepMind Health

Our goals
We founded DeepMind in London in 2010, with the aim of building AI technologies and proving that they could have positive social impact. DeepMind Health is central to this social mission.
We have two simple goals at DeepMind Health.
First, to make a practical difference to patients, nurses and doctors and support the NHS and other healthcare systems. We hope that our technologies will help to save lives, improve care and support the NHS system we know and respect.
Second, to make DeepMind Health a self-sustaining initiative, through hospitals choosing to pay us for our software if they think they can have a positive impact on clinical outcomes and experience. We aren't looking to maximise profit, but rather to achieve sustainability so we can continue to grow our team, work with more hospitals and help more patients.
If you share our excitement at the potential to make a difference, we'd love to hear from you!
Our team
We grew up with the NHS, and many of us have worked in its hospitals too. All of us at DeepMind Health are passionately committed to the NHS and what it stands for, and we want to help it continue delivering world-class healthcare to patients in need.
Our team brings together doctors and clinical academics with world-leading experts in technology and security. Find out more about us here!
Our relationship with Google
Google acquired DeepMind in 2014, because they were excited about the potential for our technology. As part of this acquisition, we agreed that DeepMind would continue to operate independently, and that we would put our technology at the service of other groups like the NHS in line with our social mission. DeepMind Health is our first effort to achieve this.
Most importantly, NHS patient data will only ever be used to help improve hospital care. No NHS patient data will ever be connected to Google accounts or services, and it won't ever be used for any commercial purposes like advertising or insurance. Doing so would be illegal, and would go against the ethical code that underpins our culture and work.
You can find more about our approach to data here.
Discover more from DeepMind Health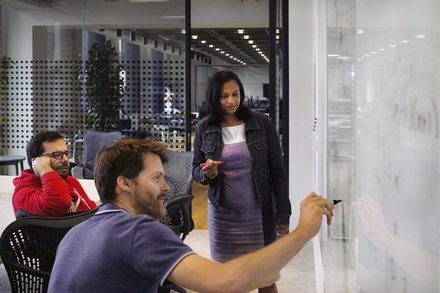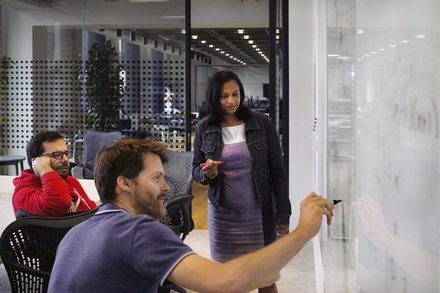 Meet the Team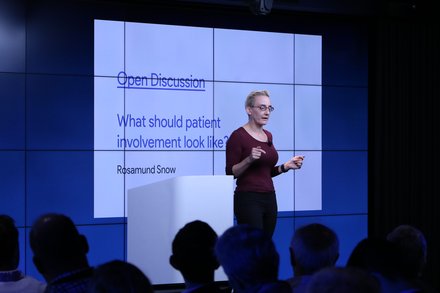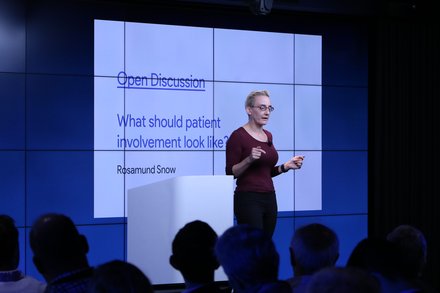 Get involved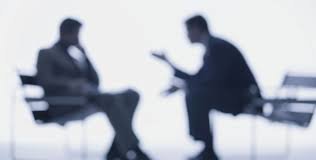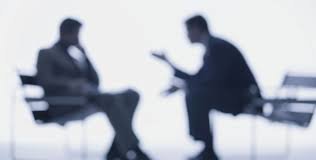 Our advisors