Streams is joining Google
The team behind Streams - our secure mobile app for clinicians - is joining Google.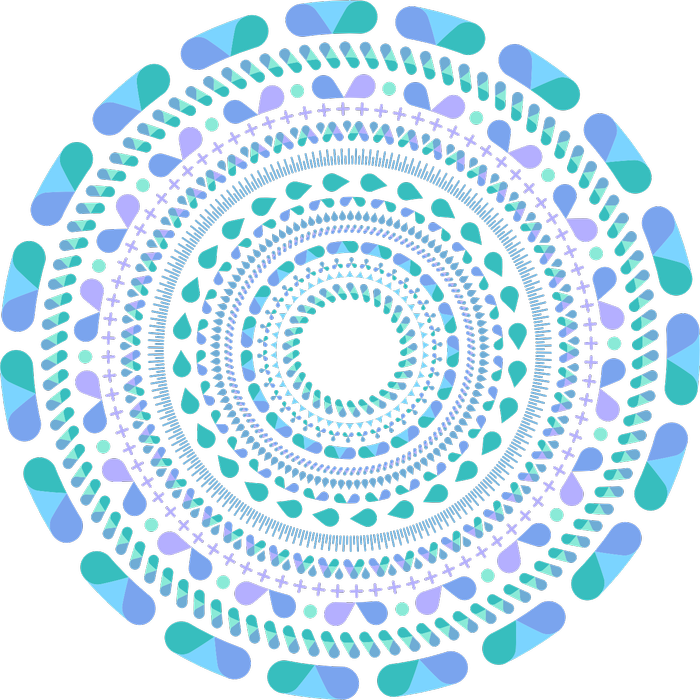 Helping clinicians get patients from test to treatment, faster
We set up DeepMind Health to put the UK's most advanced technology at the service of patients, nurses and doctors.
The NHS does an amazing job under enormous pressure. Most people get truly world-class care, but every single day patients suffer avoidable life-changing conditions and even die because they don't get the right treatment in time. Nurses and doctors in the NHS and elsewhere across the globe simply don't have the tools to instantly analyse each test result, determine the right treatment, and make sure that every single patient who needs complex or urgent care is escalated to the right specialist immediately. 
Many people think that new technology could help clinicians with more accurate analyses, and ultimately get faster treatment to the patients who need it most. We're committed to working with those on the frontline of healthcare to build technological solutions to these problems. 
We work with hospitals on mobile tools and AI research to help get patients from test to treatment as quickly and accurately as possible. Our priorities are shaped by patients and clinicians, unlike top-down IT projects that can be costly and ineffective. Apps like Streams, currently in use at the Royal Free London NHS Foundation Trust and Imperial College Healthcare NHS Trust, use mobile technology to review test results and receive alerts when a patient deteriorates. It is already having positive effects - nurses at the Royal Free have said that it is saving them over two hours each day, meaning they can spend more time with those in need. 
As well as the immediate potential to help clinicians provide better, faster and safer care, we're excited about the potential to one day help with some of the other challenges facing healthcare systems, including empowering patients to look after themselves and their families' health, and supporting coordinated ongoing care around patients' needs.
Throughout all of our work, the security of patient data is, and always will be, our top priority. Patient data remains under the full control and direction of our hospital and healthcare partners. All data is stored securely, encrypted to the highest standards, and will never be connected to Google accounts or services, or used for any commercial purposes like advertising or insurance.
On this website, you'll find more about DeepMind Health, our work with our partners, the importance we place on data security and transparency, and an extensive FAQ. And if you'd like to get involved in our work, we'd love to hear from you!
Discover more from DeepMInd Health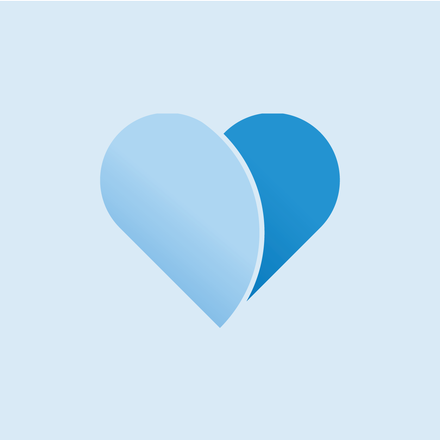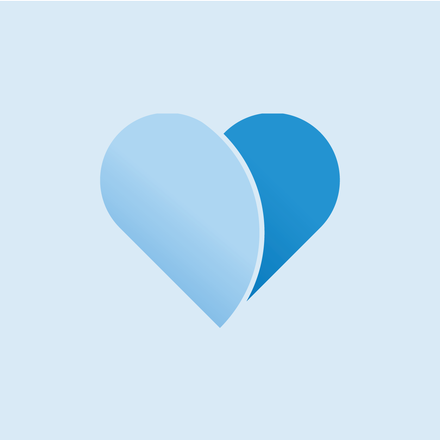 About DeepMind Health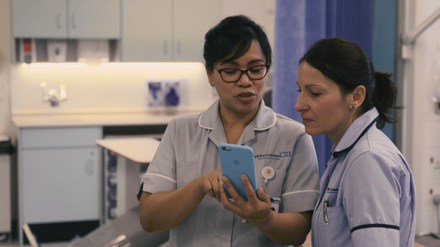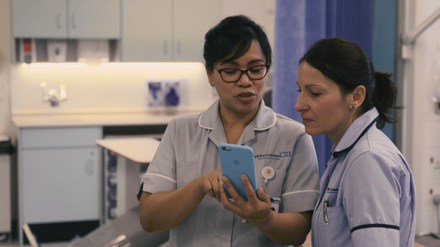 Working with our Partners
Working with our Partners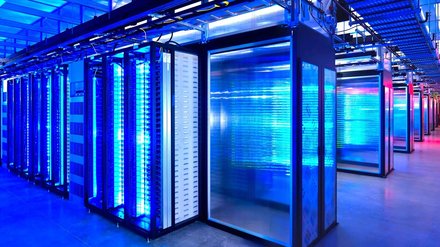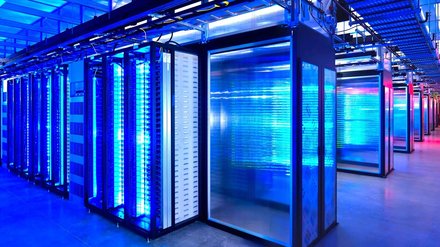 Data & Security