Key ethical challenges
We hope to contribute to the thriving field of AI ethics and social impact through original interdisciplinary research that also draws upon technical insights from our team, expertise from other disciplines, and the voices of people affected by the development of these new technologies. Our research themes reflect the key ethical challenges that we believe exist for us and the wider AI community. We intend to undertake research and collaborations in each of these areas, with our priorities determined  by the differing degrees of urgency of the challenges ahead.
Our intention is always to promote research that ensures AI works for all.
Explore our research themes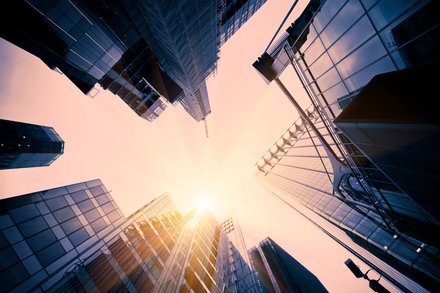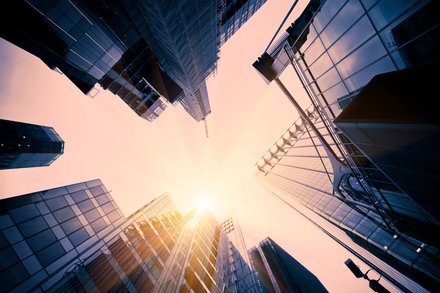 Privacy, transparency and fairness
Privacy, transparency and fairness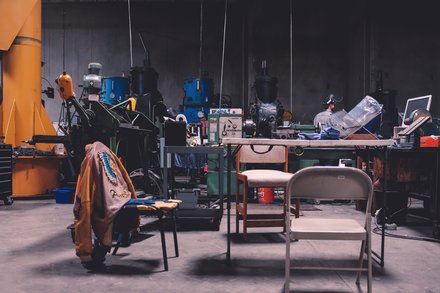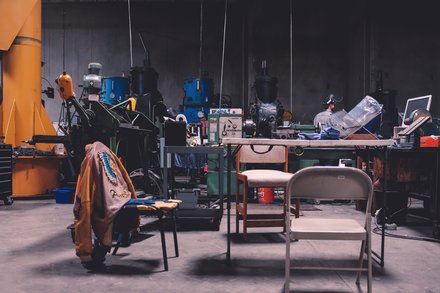 Economic impact: inclusion and equality
Economic impact: inclusion and equality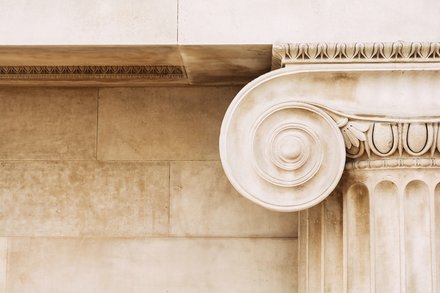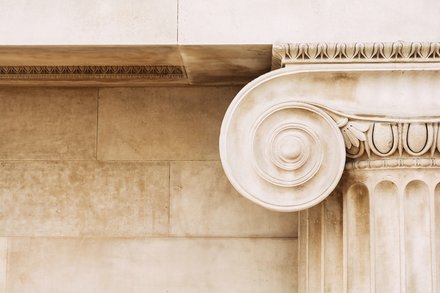 Governance and accountability
Governance and accountability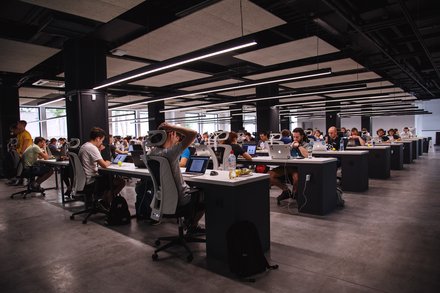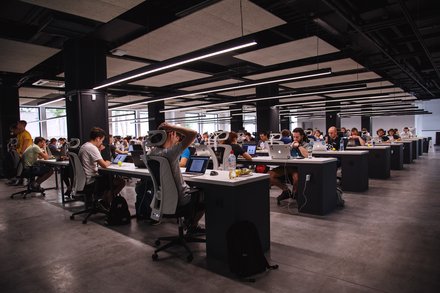 Managing AI risk: misuse and unintended consequences
Managing AI risk: misuse and unintended consequences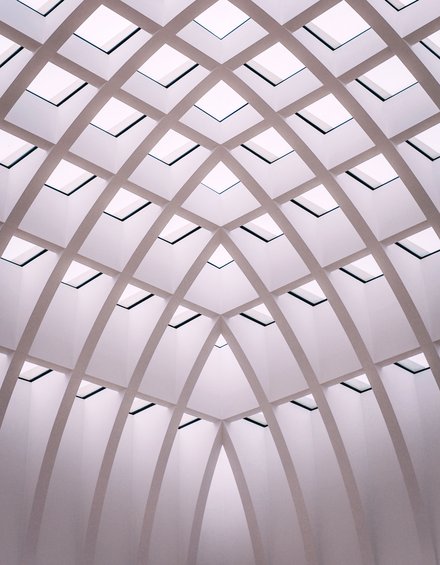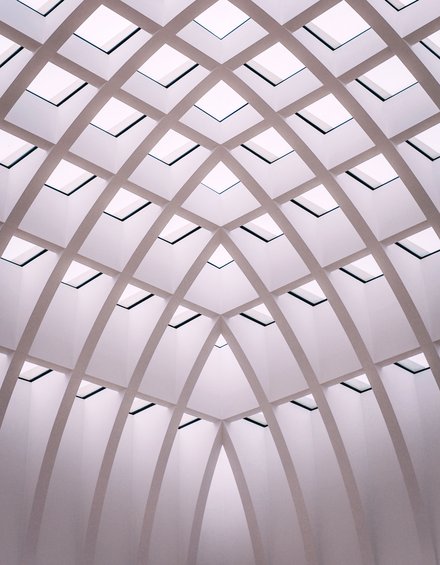 AI morality and values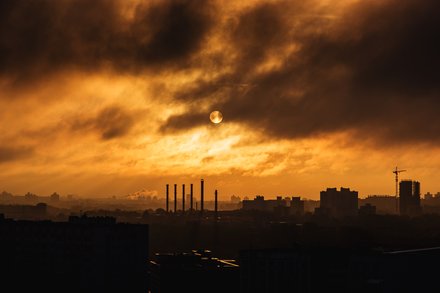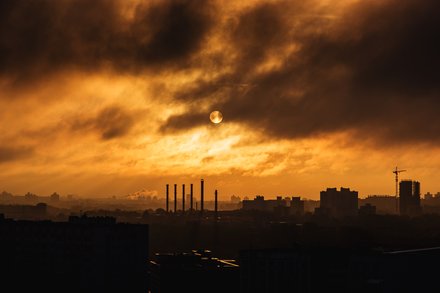 AI and the world's complex challenges
AI and the world's complex challenges